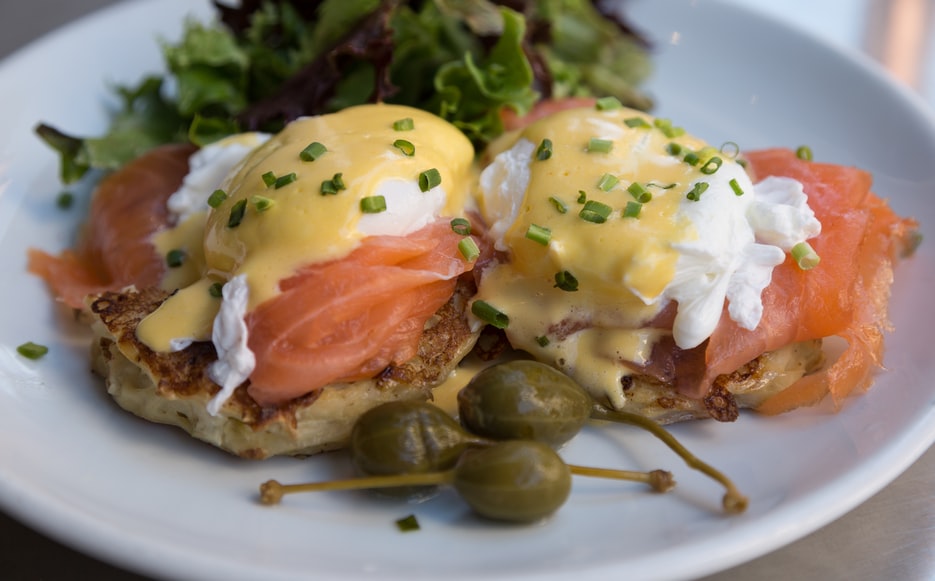 Aug 22, 2022
Founding Farmers: Farm-Fresh and Sustainable Food with a Green Initiative in Reston, VA
The owners at Founding Farmers pride themselves on a unique, farm-fresh, yet sustainable initiative towards food with fresh ingredients and genuine care towards the environment. Not only is the food top-notch and always tasting fresh, but the Founding Farmers also make it a point to recycle and take special care to invest in composting programs instead of overwhelming the landfills. 
While a fresh, clean, approach to food is, of course, important, the taste is of utmost importance as well, and the Founding Farmers certainly will not disappoint. Every single thing is made from scratch and whole products are always used. Popular breakfast and brunch menu items include the Uncle Buck's Beignet's which are just as decadent as they sound, the classic peanut butter banana toast or the tasty bourbon battered french toast. You will also want to try the indulgent thick-cut maple glazed bacon and the juicy NY Strip steak. 
Finally, it really wouldn't be brunch without coffee right? Founding Farmers also has a very nice selection of different coffee flavors and brews that anyone feeling the need for a caffeine fix will appreciate. 
Visit the Founding Farmers today and experience the freshness of good, clean, eats. 
BACK