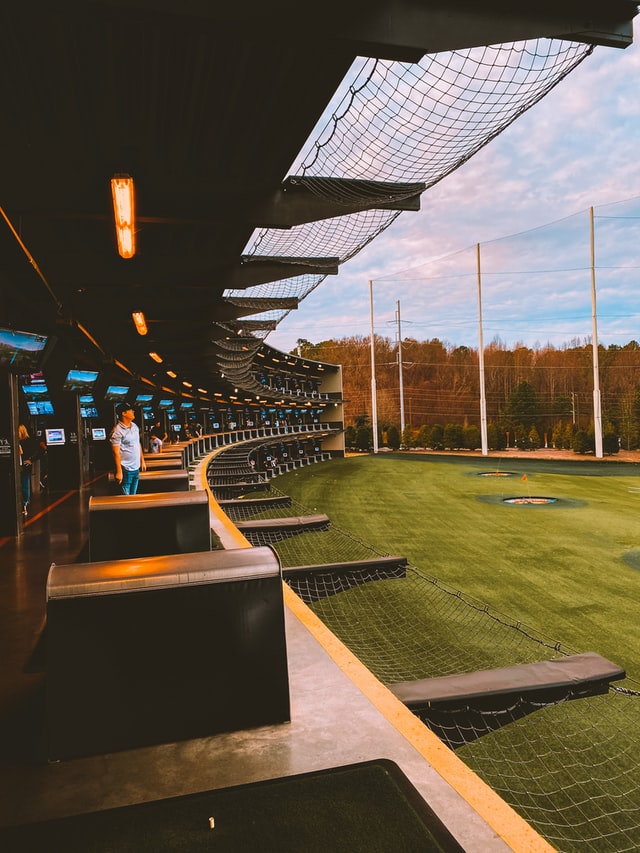 Jul 22, 2022
The Topgolf Experience
Who's ready to be a little competitive? Who wants to get their game on? Who is ready for a unique and one-of-a-kind experience with your friends? Come experience all of that along with a delicious food and beverage menu at The Topgolf Experience. 
The Topgolf Experience is a sports entertainment complex that features an inclusive, high-tech golf game that everyone can enjoy. With an energetic energy and vibe that can be felt as soon as your walk through the door. 
There is a wide selection of available games to play that utilize the micro-chipped golf balls and the Toptracer technology that keeps track of every shot. Some games include traditional Top Golf, players score points by hitting balls into any targets. The more accurate your shot and the farther the distance, the more points you earn. Then, there's the fun Angry Birds game, using the Angry Birds characters to virtually smash down structures, defeat pigs, and earn as many points and stars as possible! The many other available games all take full advantage of the incredible technology. 
Open Mondays- Thursdays from 10 am- 11 pm. Fridays- Saturdays from 10 am- 12 midnight. And Sundays from 10 am- 11 pm. 
BACK