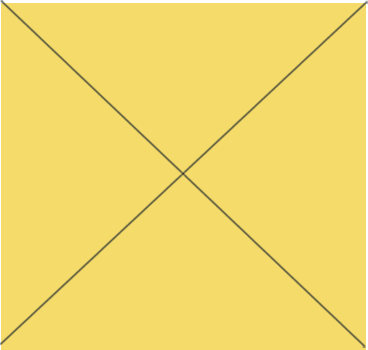 May 10, 2022
Hop into a Flavor Load of Fun at Sweet Frog in Reston Virginia
Do you love ice cream but hate the guilt that comes with it? No worries here! Hop into Sweet Frog at the Reston, Virginia location today and get a lighter, healthier version of your favorite cold sweet treat. Sweet frog offers a large variety of different flavors of ice cream, sorbet, or frozen yogurt and also allows you to customize your treat exactly to your liking! 
Flavors that are unique to sweet frog include cake batter, cheesecake, sugar cookie, praline, Irish cream, and many other sugar-free options as well! And don't even get us started on the toppings! You can choose from over 50 different toppings with fresh fruit options like mango, kiwi, bananas, and strawberries or candy toppings that include M&M's, kit kats, jolly ranchers, and even gummy worms! 
Come out and enjoy a sweet treat at sweet frog today and see for yourself just how many different flavor combinations you can try out! The Reston location is currently open every Monday through Saturday from 12 pm-9 pm and Sundays from 11 AM-9 PM. 
BACK