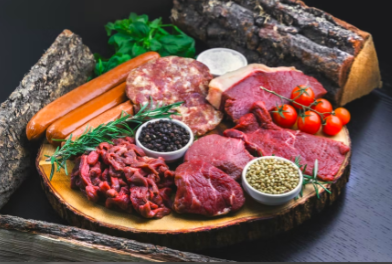 May 14, 2022
Gyu Shige: Authentic Japanese BBQ and Bar Right Here in Reston
Authentic, premium, Japanese BBQ that will knock your socks off is what you'll find at Gyu Shige in Reston, VA. Beef needs to be handled with perfect care from the time the cow is born until it makes it to our plates, and the experts at Gyu Shige know exactly how to do it. The cows are treated to the purest feed, while also being held in a noise-free, stressless environment to start and when it's time for them to become our dinner, each cut of beef is cooked and spiced to perfection.
Gyu Shige takes special care to ensure every type of meat is properly handled and cooked using the right ingredients and for the proper amount of time, each time it is ordered. Choose from a premium filet mignon, a chuck flat, brisket, or even beef tongue, all of which are served at Gyu Shige. Plus, it wouldn't be a proper Japanese restaurant without sushi, right? Of course, delicious sushi rolls are rolled fresh daily as well! Sushi rolls include the baked lobster roll, the ahi tuna roll, a traditional California roll, or their chef specialty, the pink lady roll which is comprised of crunchy spicy tuna, cucumber, and bluefin tuna wrapped in a pink soy paper.
Visit their website online at https://www.gyushigeus.com/menu for the full menu and plan your visit to Gyu Shige today!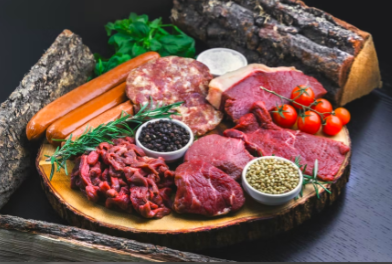 BACK