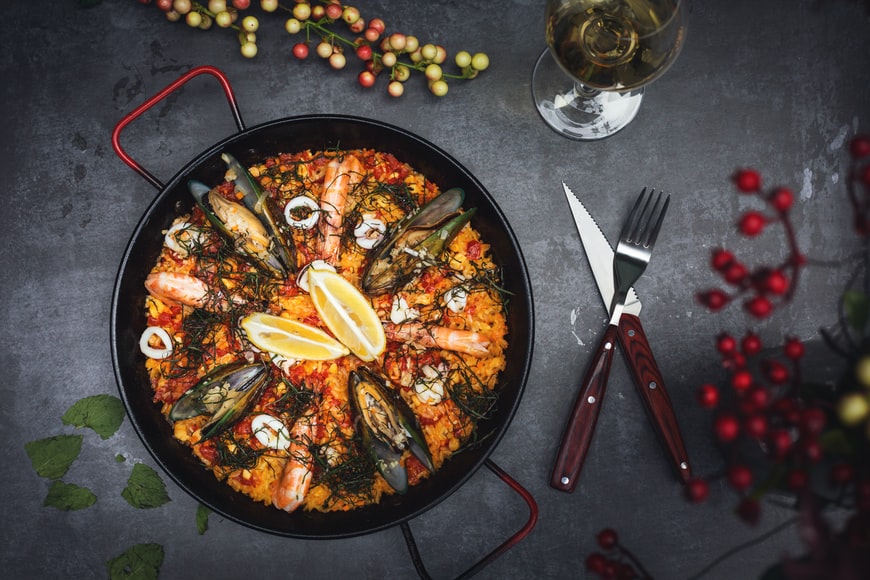 Apr 13, 2022
Aperture: Passion Fish
A Taste of the Sea in Reston VA; Passion Fish Takes a Unique Spin on Seafood
Seafood lovers rejoice! Passion Fish, located conveniently in Reston, VA, is a place where the seafood is taken seriously. Chef Jeff Tunks started this restaurant with a vision of creating and serving only the finest seafood in town and continues to impress us. Bringing the culture of various different seafood cuisines from coast to coast, Passion Fish really is a seafood lover's dream.
Some popular dishes that never cease to amaze its customers include the fresh seafood cobb salad, the crispy Baja style fish tacos, crab and shrimp nachos, shrimp and pork potstickers, and of course perfectly prepared fish of all types. Don't forget about the raw bar either, you can experience some of the finest raw oysters, iced jumbo prawns, and a tasty crab cocktail from the raw bar any day of the week. 
Be sure to bring the kids, because the kid's menu at Passion Fish is perfect for kids of all ages, seafood lovers or not, they'll all be sure to find something they enjoy on the menu. Penne pasta, mac and cheese, grilled shrimp or fish, and pancakes, just to name a few. 
Come see for yourself just how incredible the chefs at Passion Fish are today and stop by for a nautical bite of seafood today. 
BACK