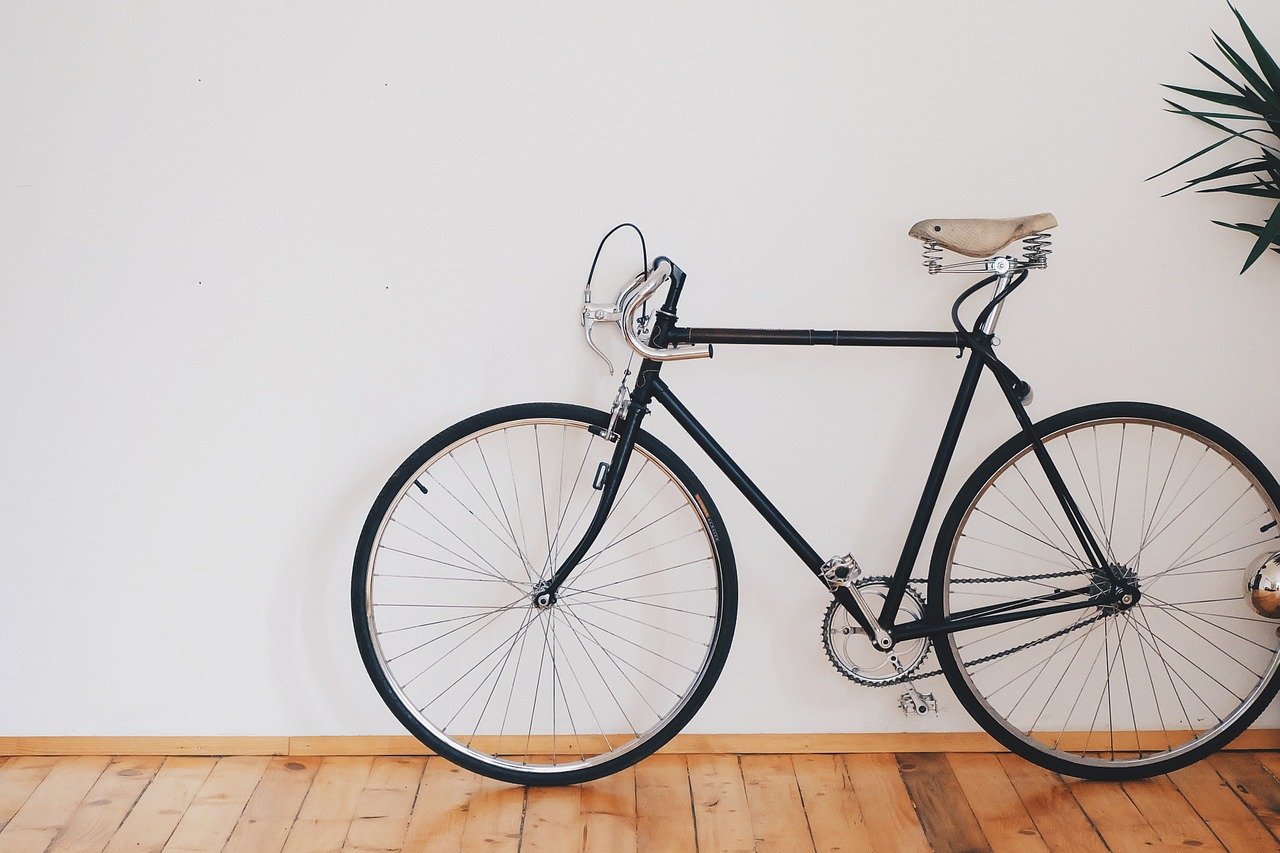 Dec 20, 2021
Treat Your Bicycle to a Tune-Up at The Bike Lane
In the market for a new bicycle? Or perhaps your existing bike needs a tune-up or some repairs? Visit The Bike Lane in Reston to find the right bike for you, with a friendly, knowledgeable staff. Here, you can browse mountain, hybrid, road, BMX, youth, and many more styles of bicycles by makers like Trek, Electra, Niner, and more.
While you're shopping for a new bike or getting one repaired, you can also check out their Bike Lane Brewing and Cafe, where they sell food, beer, and coffee to enjoy during and after shopping. You can enjoy the unique atmosphere of a restaurant and bike shop combined to make for a fun time when you visit. 
Put the pedal to the medal and get that mountain, cruiser, or electric bike you've been looking for! And while you're at it, order one of their cold brew and pastries! You won't be disappointed!
BACK