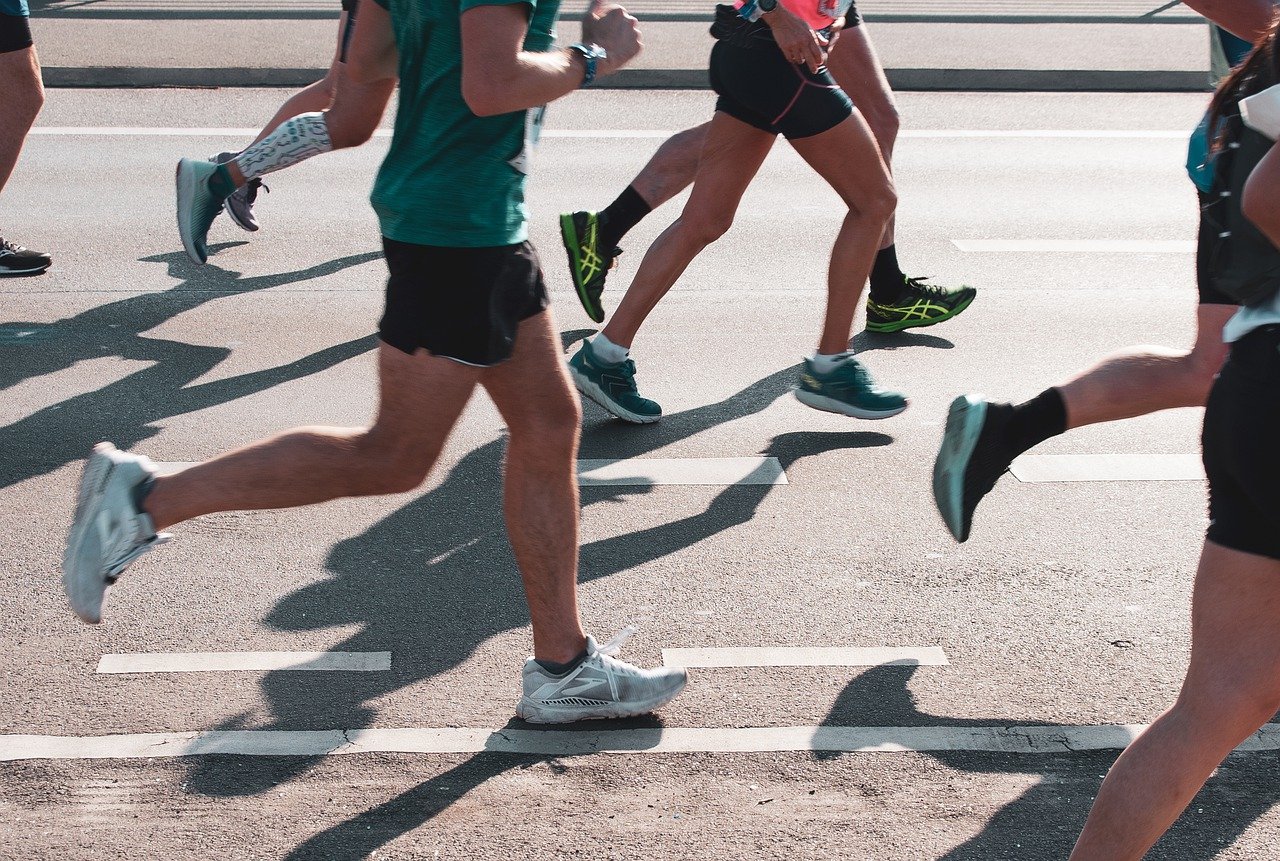 Nov 15, 2021
Vienna Turkey Trot: Move Your Feet Before You Eat
Before you gobble 'til you wobble on Thanksgiving, participate in an exciting event known as the Vienna Turkey Trot! Taking place a few days before the big holiday on Nov. 21, bright and early at 8 a.m., the race includes a kids' fun run at 8:30 a.m. as well as a 5K and 10K for adults at 8:30 a.m. You'll have the option of racing individually, joining one of the teams, or creating your very own team with a group of friends and family. Once the races end, there will be live music, prizes, and a Finish Line Festival to enjoy and check out. 
You'll get to burn a few calories and help out with good causes in the process. All the proceeds raised from the event will go toward the James Madison High School "Pride of Vienna" band program and the Vienna Volunteer Fire Department. 
If you like, you can get ready in advance for the big event by viewing the course map online through their website to get an idea of what to expect come race day.
BACK