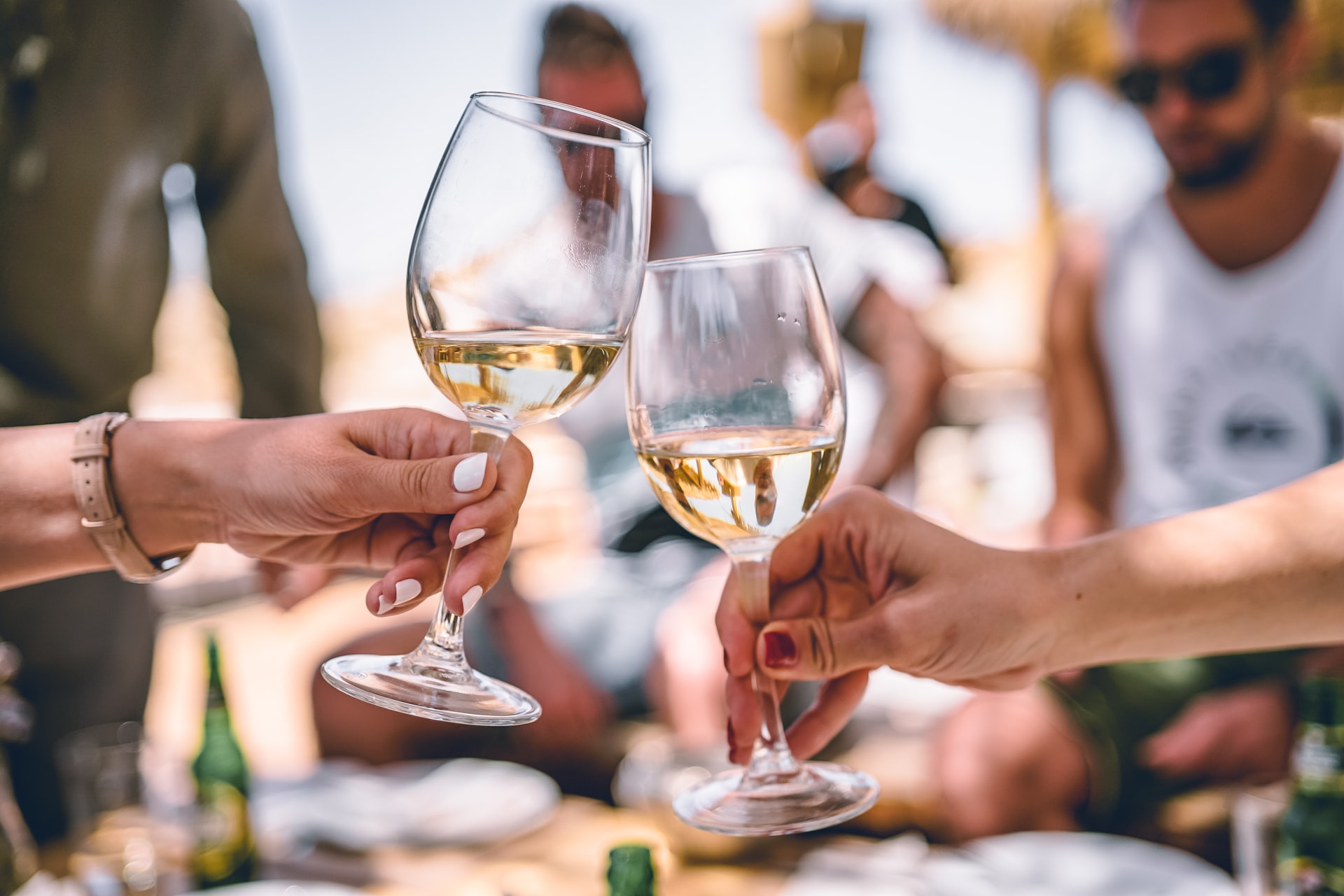 Sep 1, 2021
Enjoy Views and Brews at Lake Anne Coffee House & Wine Bar
At Lake Anne Coffee House, you'll enjoy all things local: locally roasted coffee, locally sourced food, wine, and beer, all with a beautiful view of Lake Anne.
Located in Reston's Lake Anne Village Center, Lake Anne Coffee House & Wine Bar is a family-owned business that offers the best foods of the region. From delicious mussels to breakfast salads, Chef Meagan Thompson's seasonal menu highlights foods that will satisfy every customer. The coffee house and wine bar sources all meats, vegetables, and dairy products from local vendors, and they serve coffee from Caffe Amouri, a small-batch coffee roaster from northern Virginia with ethos of quality, community, and sustainability.

Interested in wine? Look into their wines, chosen carefully from the coffee house's wine consultant. From sparkling rosés, whites, and reds, as well as a beer and cocktail menu and brunch served until 4 p.m., Lake Anne Coffee House & Wine Bar is a cozy, cute venue and destination for all occasions: coffee dates, workplace and birthday celebrations, baby and bridal showers, and even weddings! Enjoy the views, the brews, and the food all at one stop!
BACK