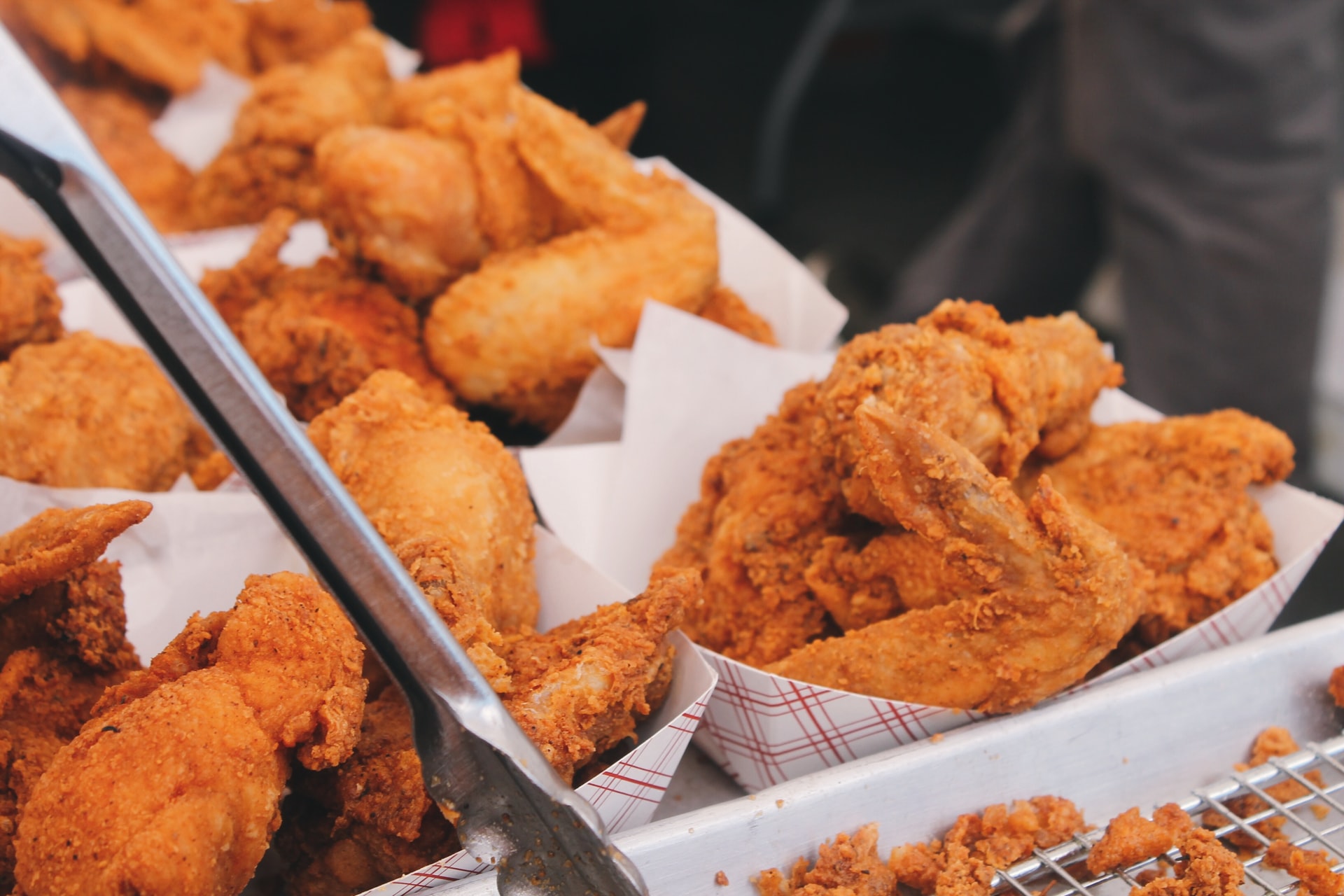 Aug 13, 2021
Now Open Near Aperture: bb.q Chicken in Reston
There's a new joint in town! Stop by bb.q Chicken and order delicious, savory food that will instantly satisfy your taste buds and make you want to come back again and again for more. You'll be served homemade food in a relaxed, upbeat atmosphere with a staff that will make you feel right at home every time. 

On the menu at this newly opened eatery in Reston? Many different iterations of chicken, of course, from golden original and secret spicy to honey garlic, BB Wings, and so much more! They also serve fries, rice, dumplings, and onion rings. Order some yummy chicken and get a side to pair with it! Your taste buds will be thanking you big time! 

What are you waiting for? Take a break from your usual go-to place and give this one a chance! If you love all things chicken, all things fried, then you'll want to visit ASAP. 
BACK