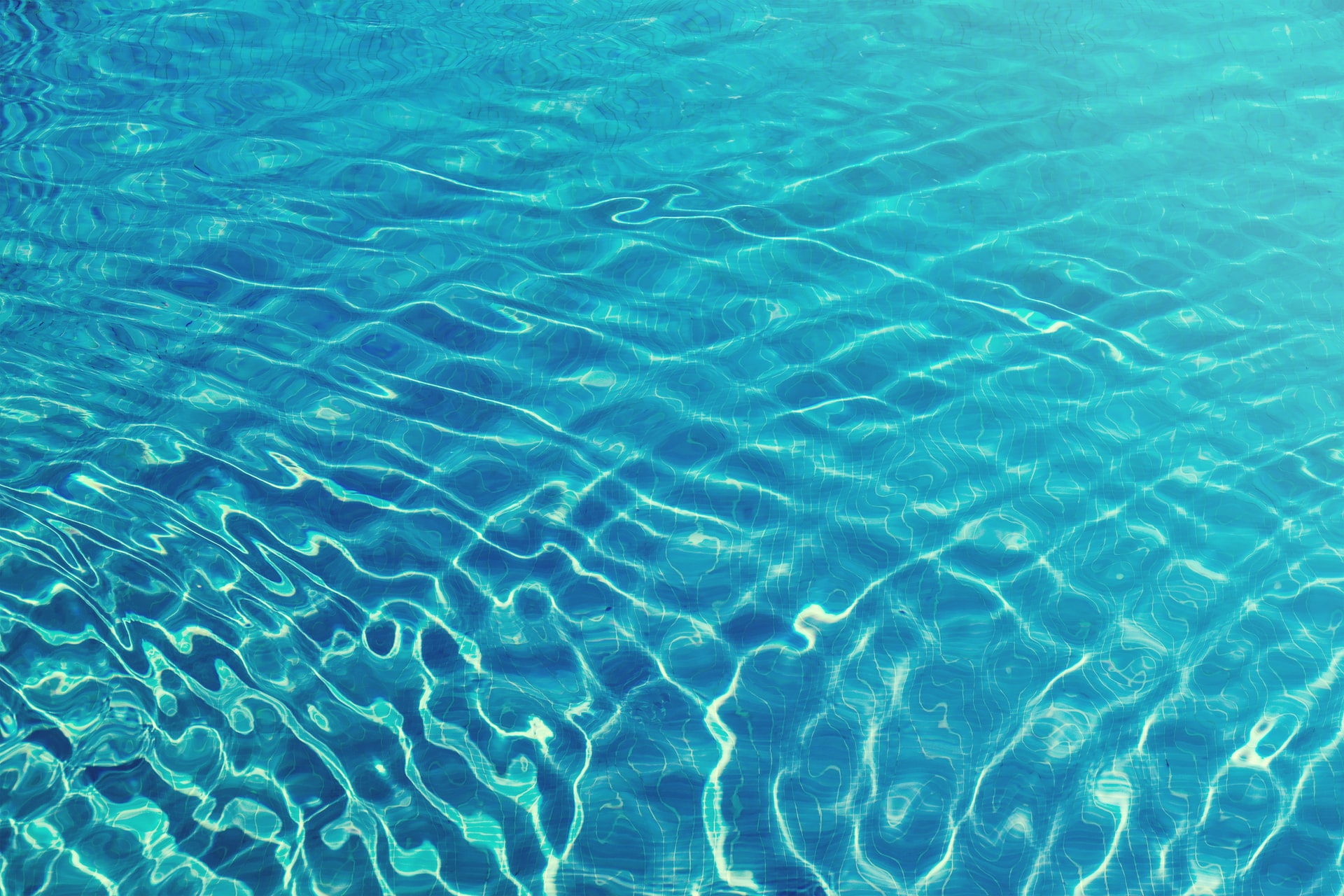 Aug 3, 2021
Make Lifelong Memories at Water Mine Family Swimmin' Hole
Perhaps even more so than the time off from your regular routine, afternoons at destinations like Water Mine Family Swimmin' Hole make for the real excitement of summer.
Pack yourself some healthy snacks or a picnic, or enjoy some of the concessions offered by Water Mine. Relax as you float down the lazy river or watch your little ones enjoy their first water slide ride. You'll find life vests available, if necessary, and the diligent lifeguards and other staff will be on alert throughout the park's open hours.
This summer, a day at Water Mine Family Swimmin' Hole makes for a chance to beat the heat and have some fun. But, perhaps most importantly, it also makes for memories that will last a lifetime.
BACK