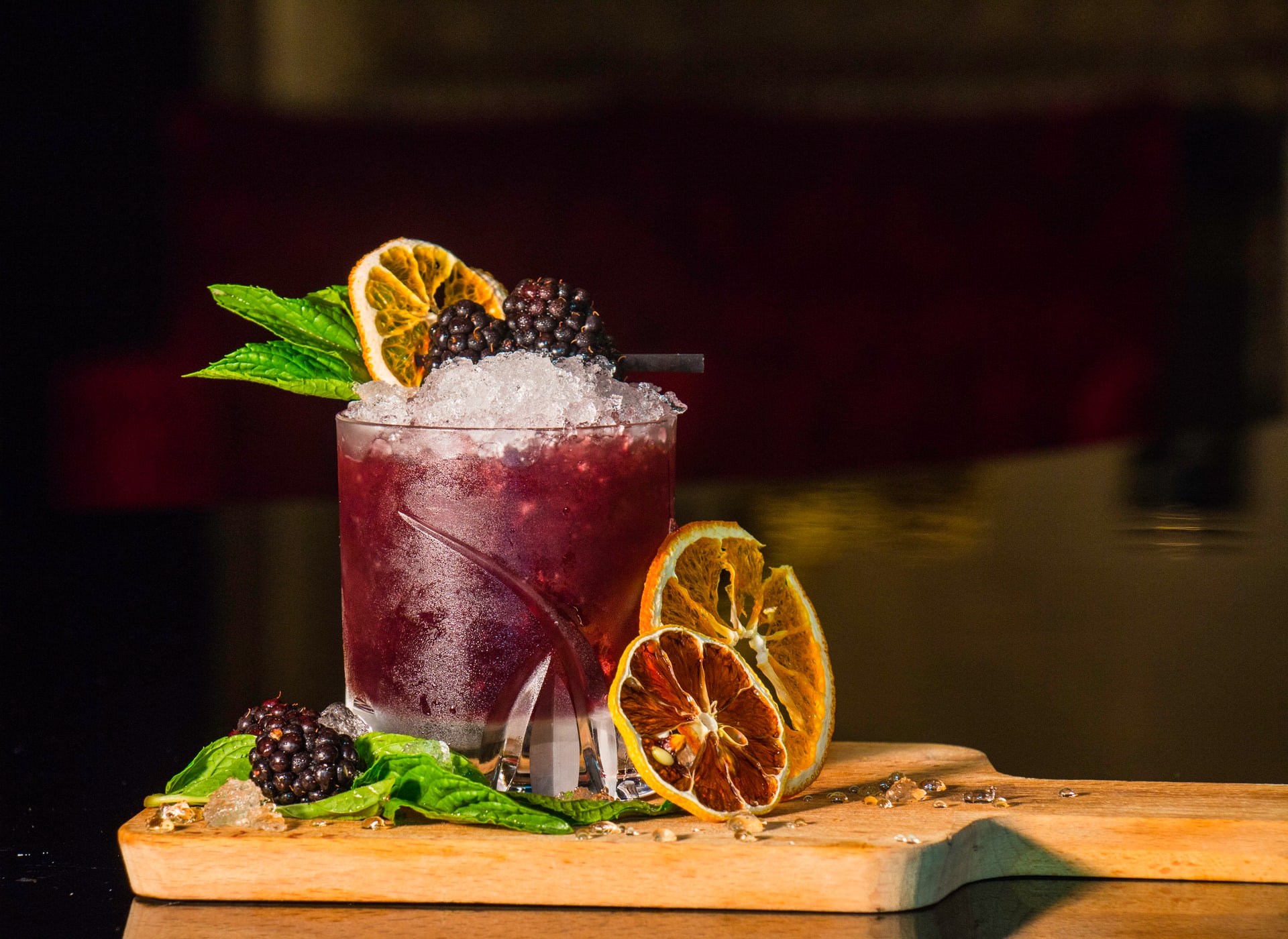 Jul 27, 2021
Sip a Craft Cocktail at Apéro
Have a relaxing time in an elegant setting when you dine in at Apéro! The food is delicious, and the crafted beverages are just as tasty, perfect for those in need of a meal that will melt right in your mouth. Your taste buds will be thanking you - big time! 

Get a group of friends together or have a date night out at this charming restaurant. There is no reason not to check this place out and see what makes it so exciting! Not only will you enjoy the food and drinks, but you will also love the customer service. The staff will make you feel welcome and right at home as soon as you step through the doors. You can expect a good experience all around and nothing less. 
Be sure to make a reservation online before heading over from your apartment. 
BACK