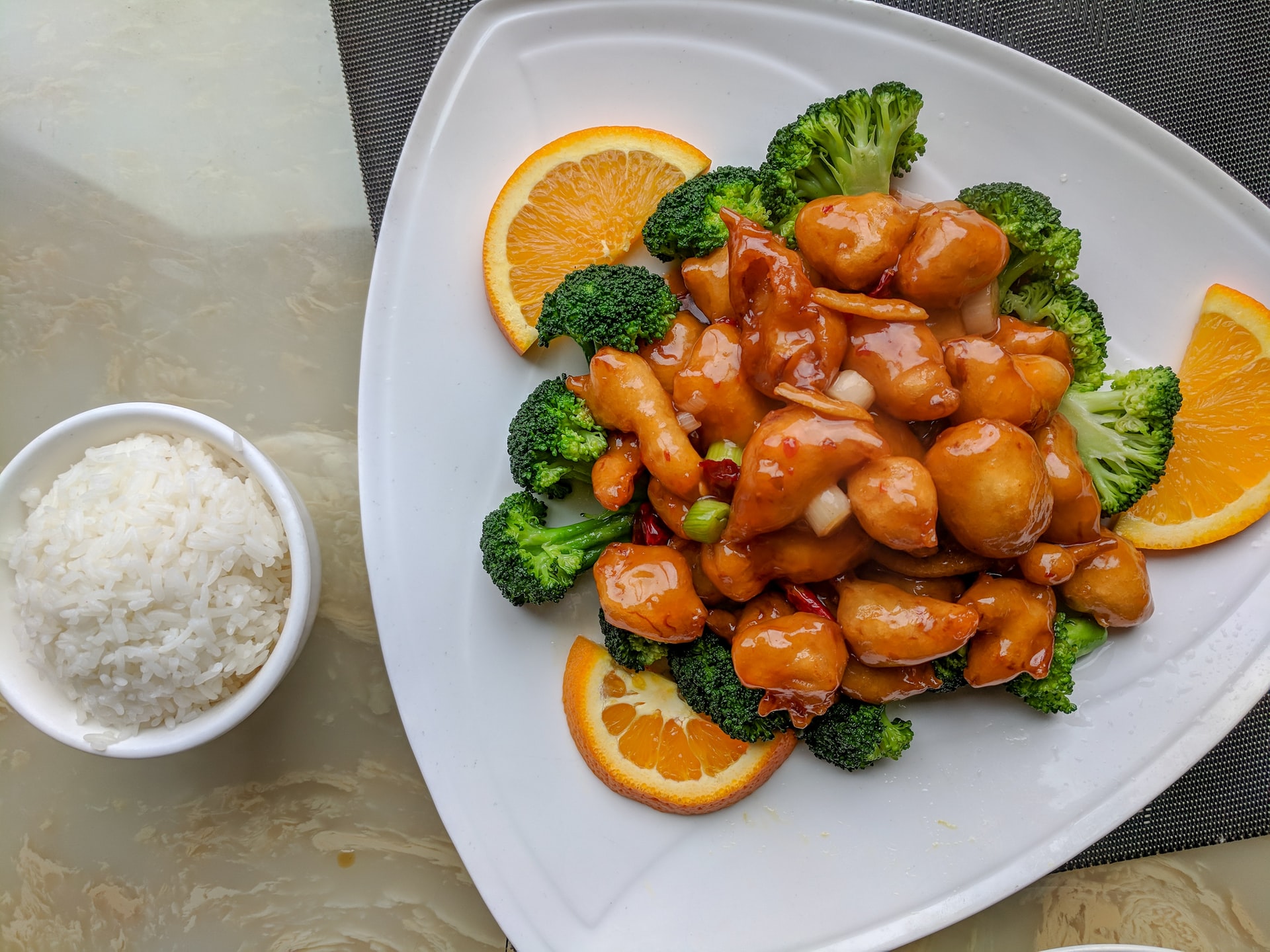 Jun 25, 2021
Where to Order Takeout Tonight Near Aperture: China Village
With their newest location in Vienna, China Village has more than 15 restaurants across the DMV and over 20 years of experience serving delicious Chinese-American food to our region. Whether you're a fan of their other restaurants or you're just looking for a convenient place to enjoy your favorite dishes, this is one restaurant you'll want to add to your list. 

"This place is a 5 star, solid Chinese-American takeout joint," writes one grateful Yelp reviewer. "This place is fantastic!" starts another, "The food satisfied my cravings and exceeded my expectations." Another explains, "Great food! Enjoyed every bite." 

Long-time China Village fans and those looking for a classic Chinese takeout experience will be equally enthused about enjoying a meal at this new Vienna location. And, as you travel around the area, you'll know you can find the same delicious dishes you know and love.
BACK