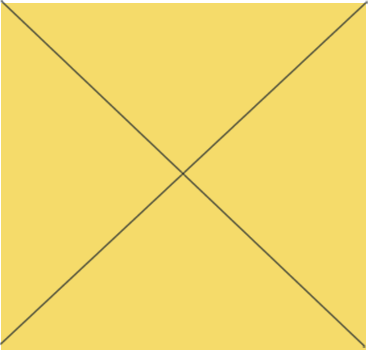 Apr 28, 2021
Sip and Swish at The Wine Cabinet
For springtime special events or an any-time-of-year occasion, a trip to The Wine Cabinet will surely pay off with the perfect selection from their stock of nearly 2,000 wines and crafts beers. Whenever you're celebrating, or otherwise entertaining, The Wine Cabinet will be " a tremendous help in navigating wine from all over the world in this welcoming, locally-owned shop in Reston," as Yelp reviewer Isabel E. describes it. Their staff's impressive knowledge will help you not only find the perfect drink but learn more about wine and your personal preferences along the way.
Better yet, The Wine Cabinet stocks an array of specialty products to complement their wine and beer selections, including cheese, meats, and crackers, chocolates, cigars, and more. If you or a guest is a non-drinker, you'll have an extra something special prepared so that everyone can enjoy!
Armed with The Wine Cabinet's expanse of information and expertly crafted inventory, you'll be ready to face any special event that comes your way this spring or throughout the year.
BACK