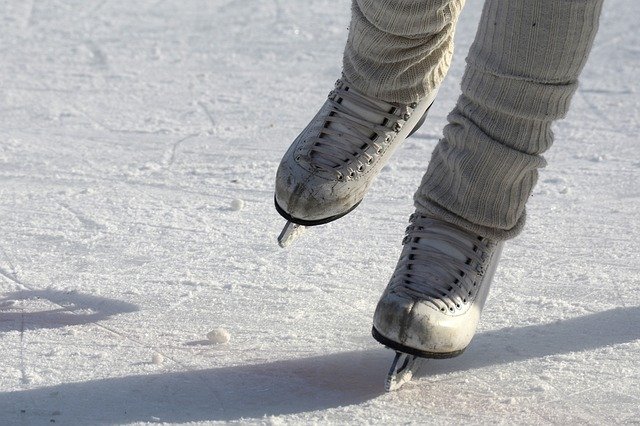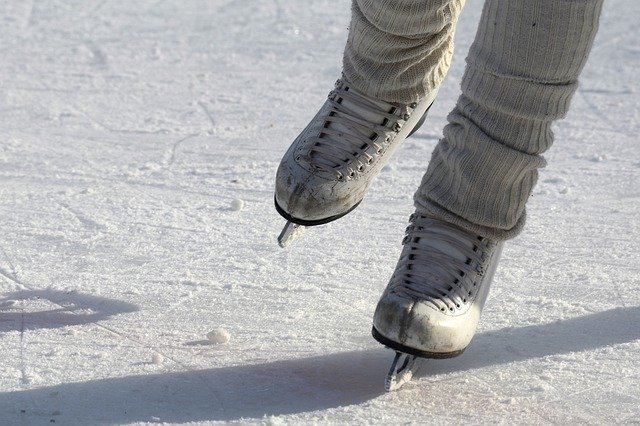 Jan 7, 2021
Practice Your Figure-Eights at SkateQuest
It's time to put your phone down—and get your heart rate up. SkateQuest is less than a mile away from Aperture, and offers open ice-skate times every week for a little indoor winter fun!
Even if you're new to the sport, SkateQuest is a great place to go. They have a beginner skate series for all ages to inexpensively get your whole family up onto ice skates and whirling around the rink in no time. You might discover a knack for it, and be looking forward to adult leagues, ice hockey games, or private lessons in the future. Plus, the onsite pro shop has everything you need to be properly outfitted, along with repair service along the way. Start out with an open skate session, generally held Wednesdays and weekends with afternoon and evening time slots. Once you experience the exhilarating joy of gliding on ice and the endorphins from a calorie-burning skate workout, you'll be ready to make SkateQuest a weekly stop.
Visit the website to see this week's open skate times, or to learn more about leagues, lessons, and more.
BACK