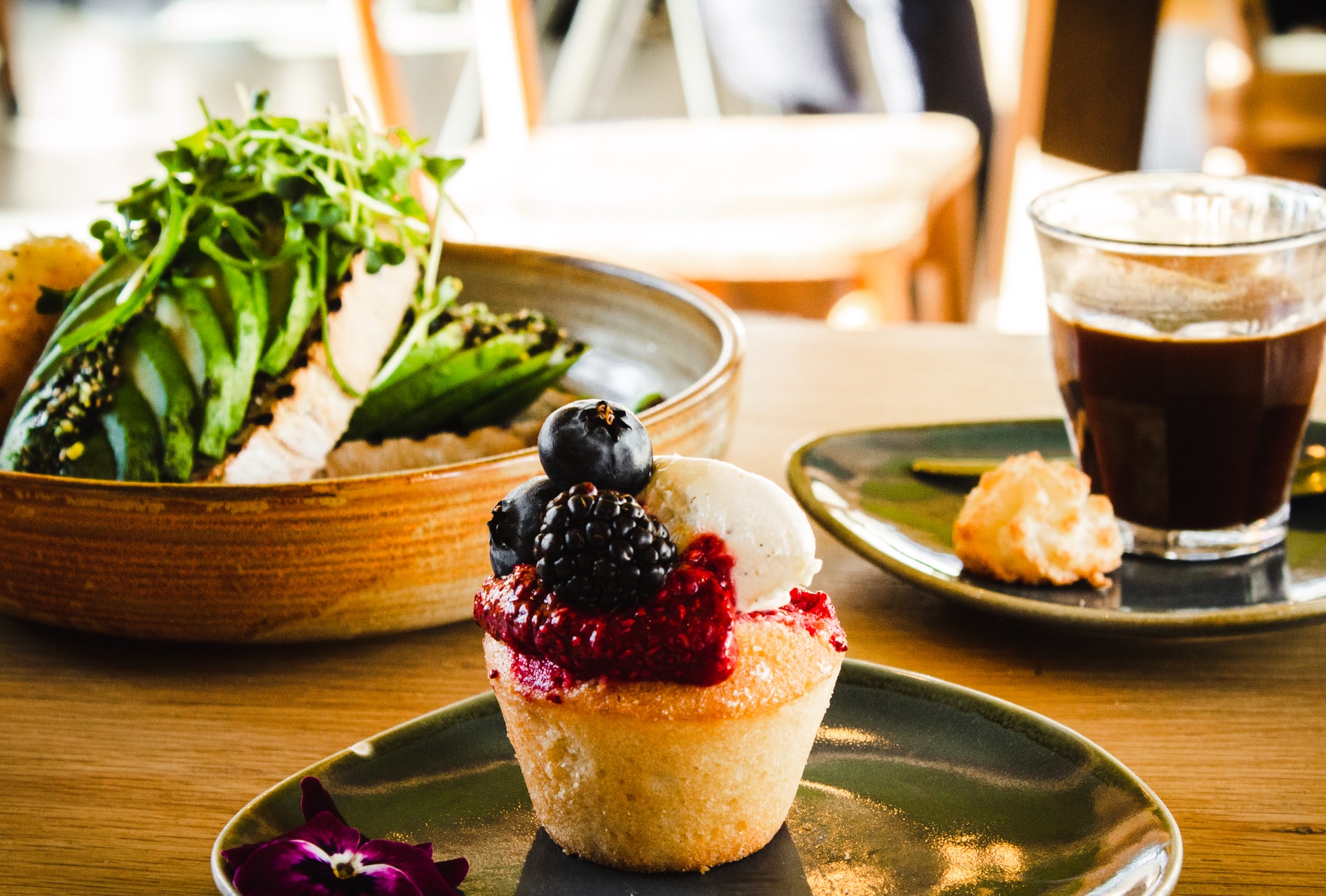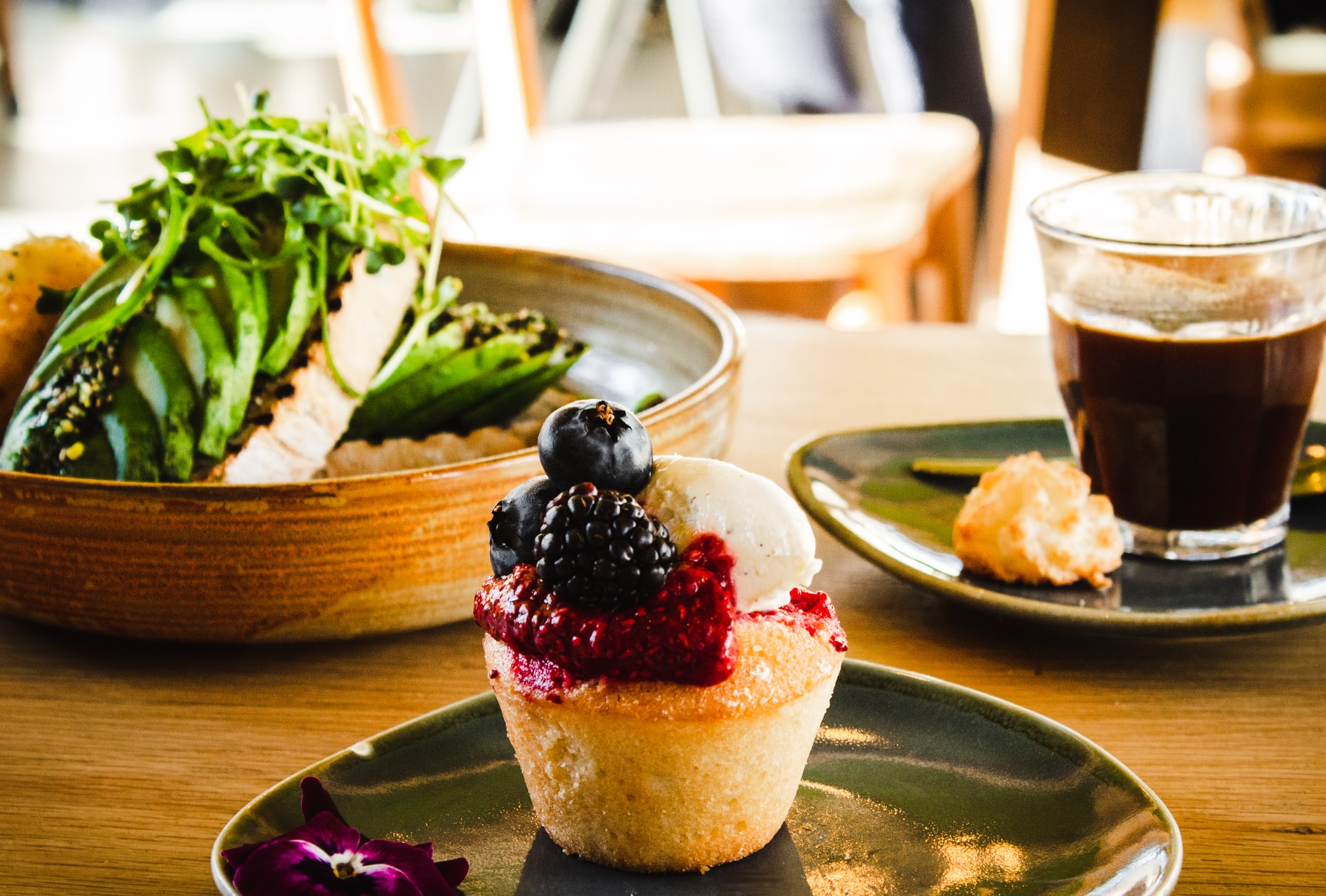 Dec 28, 2020
Don't Miss the Wings at Local VA
Local VA calls themselves a farm-to-table, gourmet dive bar. It's the best of fresh, local fare in a relaxed setting, and just the type of place you'll want to make your go-to spot. Look for a menu with tons of vegetables starters prepared in especially inventive ways, like beet root hummus or mushroom and arugula arancini.
But for as many starters as there are, there are even more choices for the star of the menu: wings. Choose from traditional fried, boneless, or grilled options, or even cauliflower "wings." Sauce options include lemon pepper Old Bay, sweet Thai chili, and harissa, in addition to an awesome buffalo sauce tossed with pickled jalapenos. But wings aren't just an appetizer at Local VA. They are served as a meal over rice pilaf or with a side of house cut fries. Wings for dinner? Yes, please. Other options include entrée salads and sliders, or the popular Tour de Local with wings, two sliders, and three sides. Sounds like a date night!
Local VA is open Tuesday through Saturday until 9 p.m. The next time wings are on your mind, you know where to go.
BACK