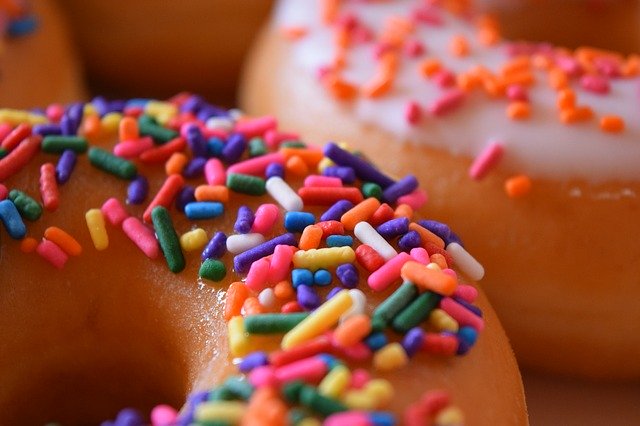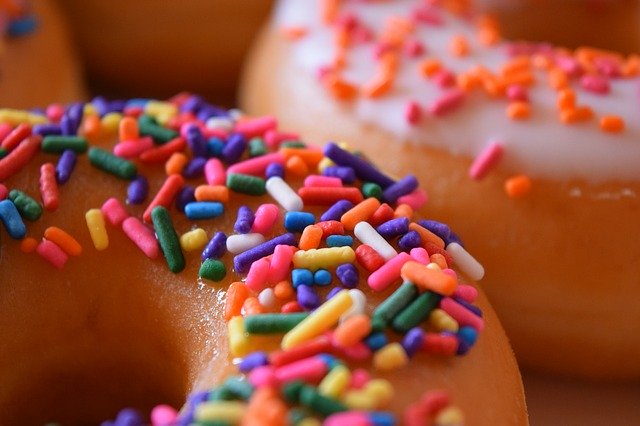 Nov 19, 2020
Sourdoughnuts Serves Sweets for All Dietary Preferences
Operated by a former opera singer-turned-stay-at-home mom, Sourdoughnuts in Reston specializes in gluten-free doughnuts and other treats. With delivery or pickup at Herndon's Elden Street Tea Shop, locals can enjoy a variety of baked goods regardless of gluten allergies, intolerances, or simple preference. It's worth trying a doughnut even if you're a gluten fan—they're just plain delicious, too! 
Of course, doughnuts are a particular highlight of Sourdoughnuts. Choose from "The Dough Boy," their standard sourdough doughnut, or "The Yeastie Boy," their yeasted variety. Enjoy powdered sugar, cinnamon sugar, or vanilla glaze, a variety of tasty icings, or seasonal offerings for a delicious bite with every doughnut. And, because they're available as single doughnuts, mini doughnuts, and packs of six or twelve, you can enjoy these gluten-free doughnuts to your heart's content.
If you're looking for another gluten-free treat, Sourdoughnuts' soft pretzels and cinnamon rolls stand out, too. And, thanks to their partnerships with other local businesses, you can enjoy Sourdoughnuts' treats with fresh coffee from Weird Brothers or Dano's granola. Whatever you choose to enjoy, you can rest assured that it will be not just gluten-free, but tasty.
BACK