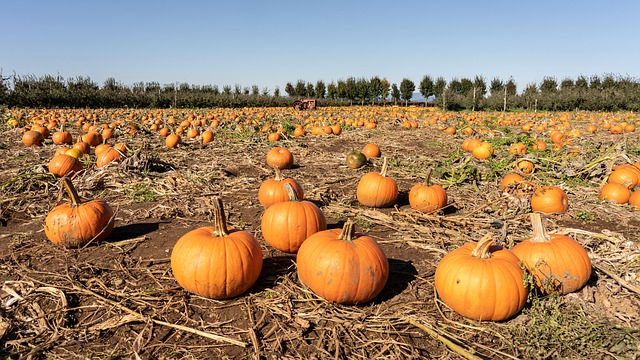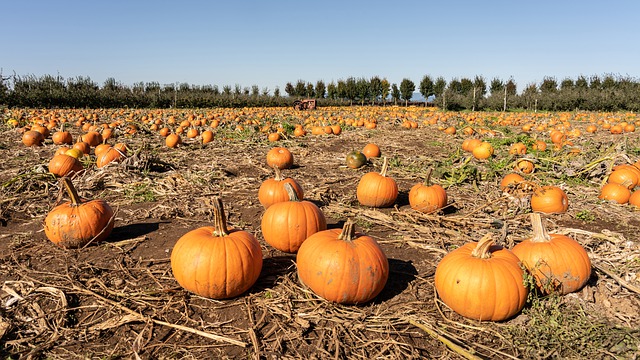 Oct 30, 2020
Don't Miss the Reston Farm Garden Market Fall Fest
What comes to mind when you think of fall? If you're like most people, images of pumpkins, corn mazes, and chrysanthemums probably take center stage. If you're looking to enjoy all of this and more this season, look no further than the Reston Farm Garden Market Fall Fest. 
In fact, you'll find that Fall Fest presents a version of your favorite facets of fall that's been enhanced. You probably don't anticipate a pumpkin moon bounce or inflatable corn maze, but that's just a few of the unique offerings you'll be met with at Reston Garden Market this season. 
Of course, if you'd prefer your autumnal activities to be more conventional, you have plenty to take advantage of at this year's Reston Farm Garden Market Fall Fest. Wander piles of pumpkins searching for the perfect gourd for carving, pie, or painting. Admire the not-so-scary scarecrows (and maybe snap a selfie or two). Bring a touch of fall foliage back home with you by picking out a potted plant in your favorite color. 
Throughout the Fest, the garden market will also remain open for business for even more fall fun. With lunch in hand from AMORE.ES.TACOS and a train to board with the kids, you won't run out of entertainment at Fall Fest. 
BACK