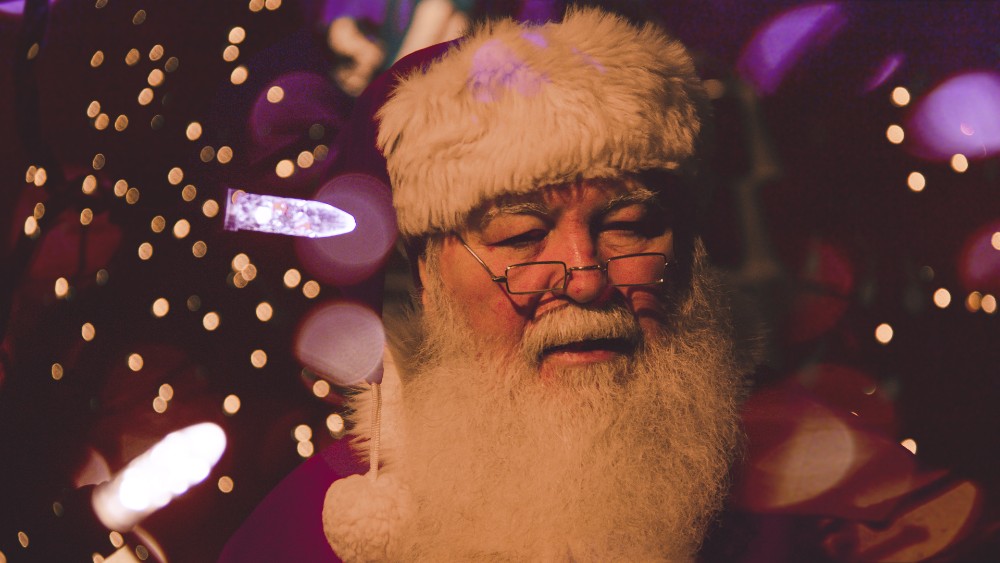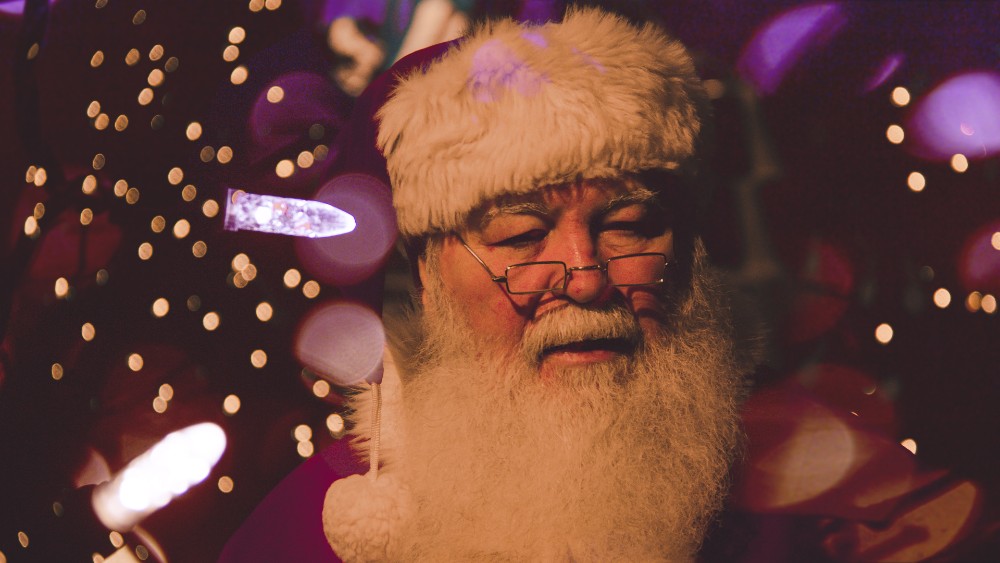 Nov 19, 2019
Nov. 29 Near Aperture: The Reston Holiday Parade, Tree Lighting, Sing Along & More!
Thanksgiving is enjoyable not just for the food, but because it brings families together to enjoy each other's company. But that fun doesn't have to end at the dinner table. The day after Thanksgiving the fun can start all over again starting at 11 AM, this time with the 28th Annual Reston Holiday Parade! For one hour the parade will feature balloons, musicians, dancers, classic cars, special guests and much more for a half mile. Before the parade, jingle balls will be handed out to all in attendance.
Mr. and Mrs. Claus will also be featured in the parade in a horse drawn carriage. These carriages will be available to ride from 4 PM to 10 PM. The Clauses will return after the parade for a tree lighting and sing along. The ice rink will also be available, but if you're too busy taking part in all the fun it will be open throughout the season up until March. There is ample parking going to be available in garages without charge. This event is rain or shine, snow, or sleet!
BACK