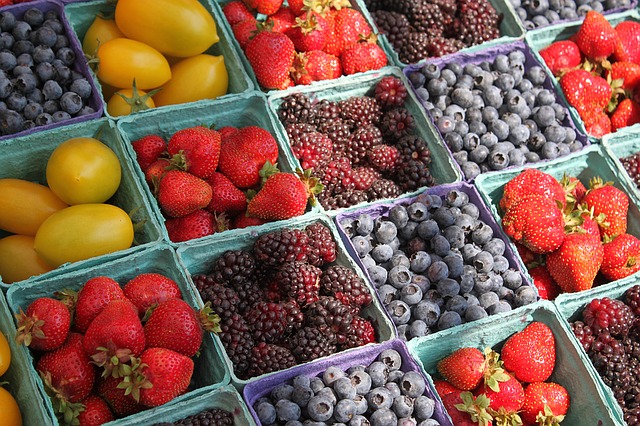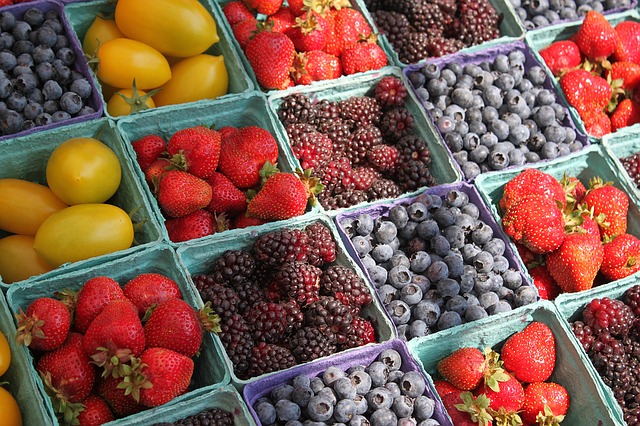 Aug 7, 2019
Shop Local Produce, Pasta and Much More at Reston Market
Those who love to shop local will want to check out the Reston Market, which is open every Saturday from May through December. Come to the Lake Anne Village Center on Washington Plaza for an eclectic collection of the best things this area has to offer.
If you're interested in fresh produce, you could hardly do better than this farmer's market. It is filled with incredible selections from local farmers. Beans, corn, and potatoes are just a few of the offerings they have here. Of course, this market is much more than just delicious fruits and vegetables. There's a great selection of meat and eggs to choose from, as well. Beyond that, you can find handmade pasta, premade entrees, and baked goods, too. Preserves and honey only serve to sweeten up the collection, while the available plants and flowers offer something new to add to your tablescape. Still looking for more? Head inside, where you'll find local jewelers selling their latest creations, artisans displaying their hard work, and other artists with new pieces in need of a home.
Potomac Vegetable Farms (about 10 minutes away in Vienna) also offers a CSA option, which might be of interest to include as well. Here is the link to the website with details on pricing, quantities and drop off locations.
Check out an older article we posts as well for some ideas https://www.liveaperture.com/blog/2018/05/reston-farmers-markets/
BACK