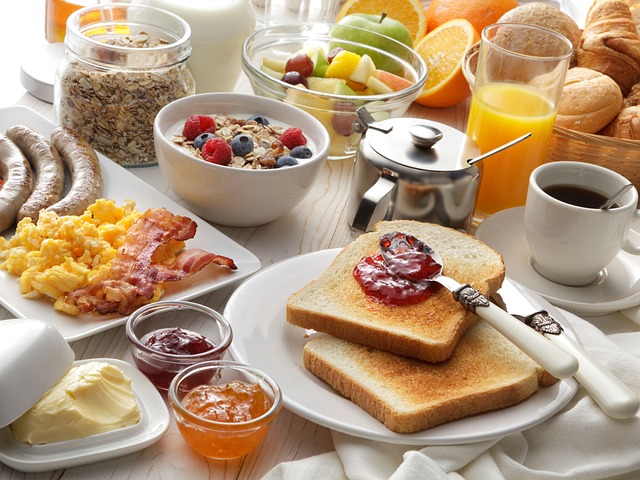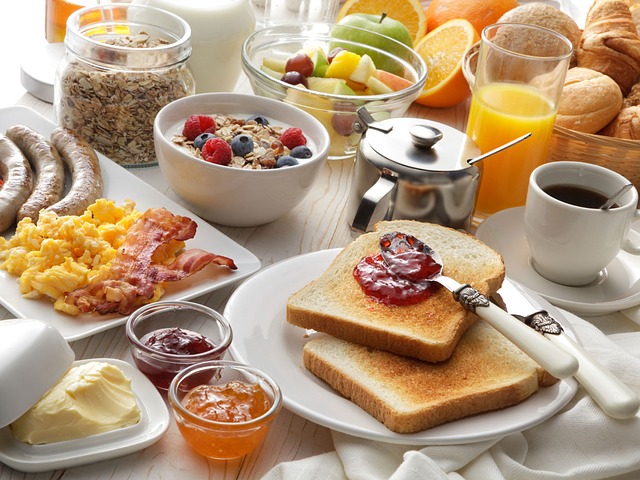 Jun 12, 2019
Start Your Day With Breakfast at Famous Toastery
The popular chain Famous Toastery has a new location in Reston, and it's a welcome breakfast, brunch, and lunch spot for folks who love to eat well in the morning. The menu has lots to choose from, but it all revolves around the most important meal of the day. 
The Famous Hash with house-made corned beef and Hollandaise sauce is especially delicious, or you can indulge your sweet tooth with French toast stuffed with strawberries and cream cheese or peanut butter and banana. The lunch offering includes salads, wraps, and melts – food similar to an all-American diner. Famous Toastery likes to keep service fast and friendly, and boasts a system where everyone is your server. Any staff member walking by is happy to get you more hot coffee, check on your meal, or get you another side of turkey bacon. 
Famous Toastery is open daily from 7 a.m. to 3 p.m., and also provides catering for off-site gatherings that require a hearty, crowd-pleasing meal.
BACK