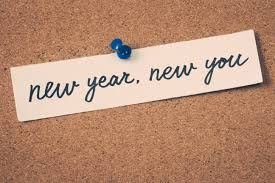 Jan 21, 2019
A Guide to Keeping Your New Year's Resolutions in Reston, VA
With a new year comes new resolutions, and it's never easy to keep those commitments we swore we would. Whether you want to hit the gym, eat healthier, volunteer your time, get out more, or whatever it may be, we at Aperture, are here to make sure you accomplish those goals. Our neighborhood in Reston and proximity to D.C. provide you with a variety of options to assist in making 2019 your best year yet.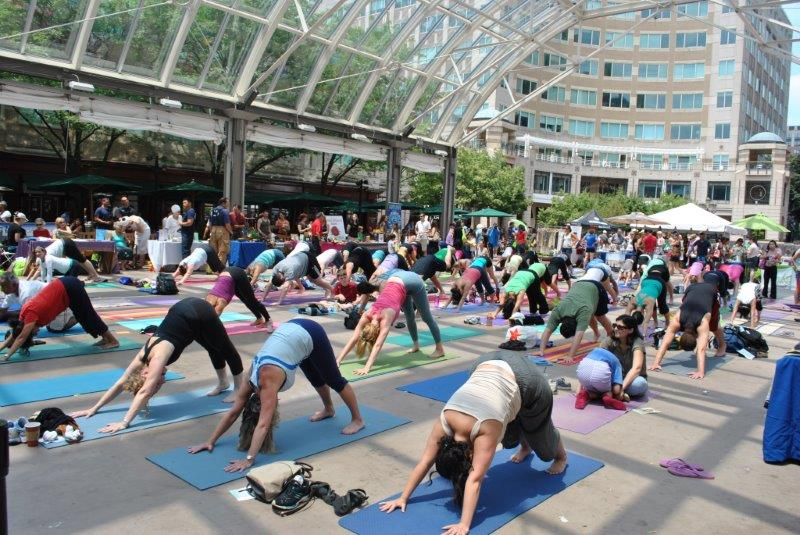 Photo credit: Restontowncenter.com

For the Resident Who Wants to Work Out: Getting yourself back in the gym is always the most difficult part of the fitness process, so why not switch things up and try a new, fun, and local way to reach your goals? We've found four ways to get you started on your fitness journey that will keep you enjoying it all year long.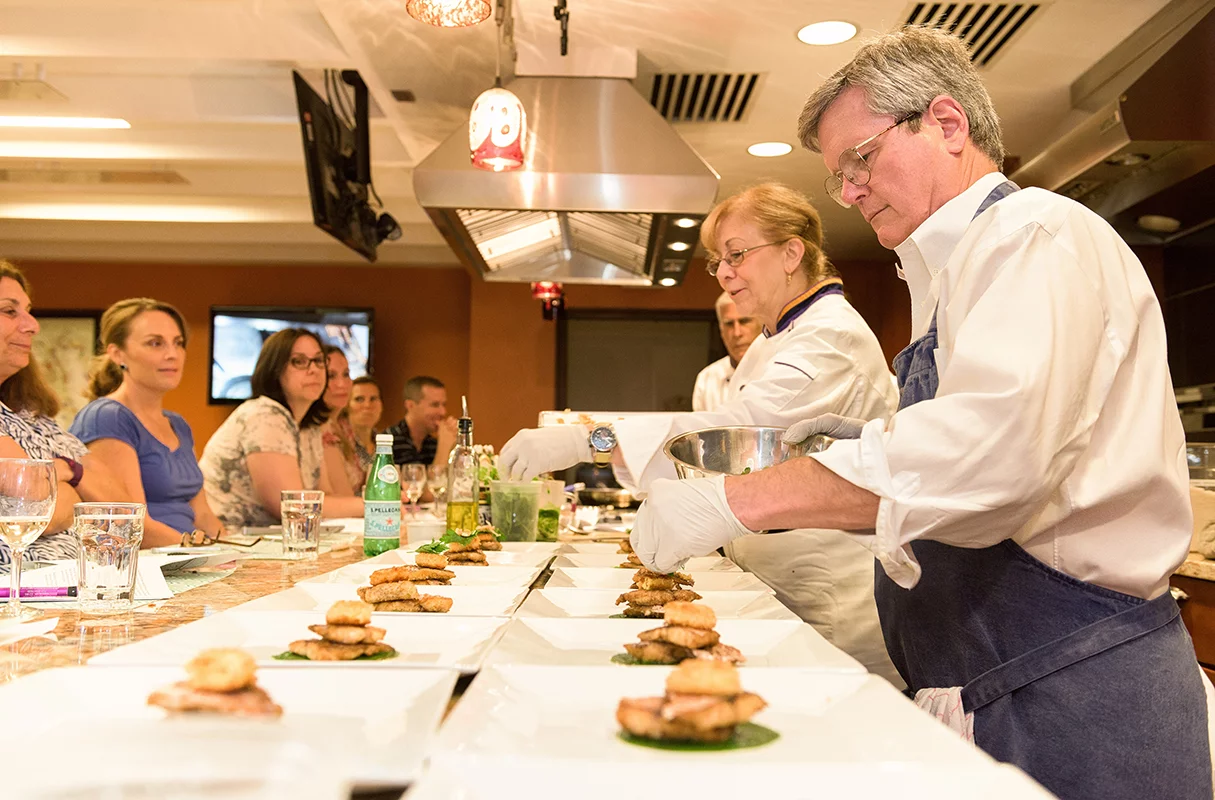 Photo credit: Washingtonian.com
For the Resident Who Wants to Eat Well:
We know life can get busy, and making healthy, home-cooked meals every day can quickly fall to the backburner. For those of you who want to eat more wholesome meals in the new year, we've found some ways to make healthy eating the least of your worries.
Photo credit: Flickr.com
For the Resident Looking to Get Out More, on a Budget:
In the age of social media, we all see so many incredible vacation spots, activities, and experiences that we'd love to try. However, keeping up with everything you see can get costly very quickly. Below are some local treasures you're sure to enjoy — without breaking the bank.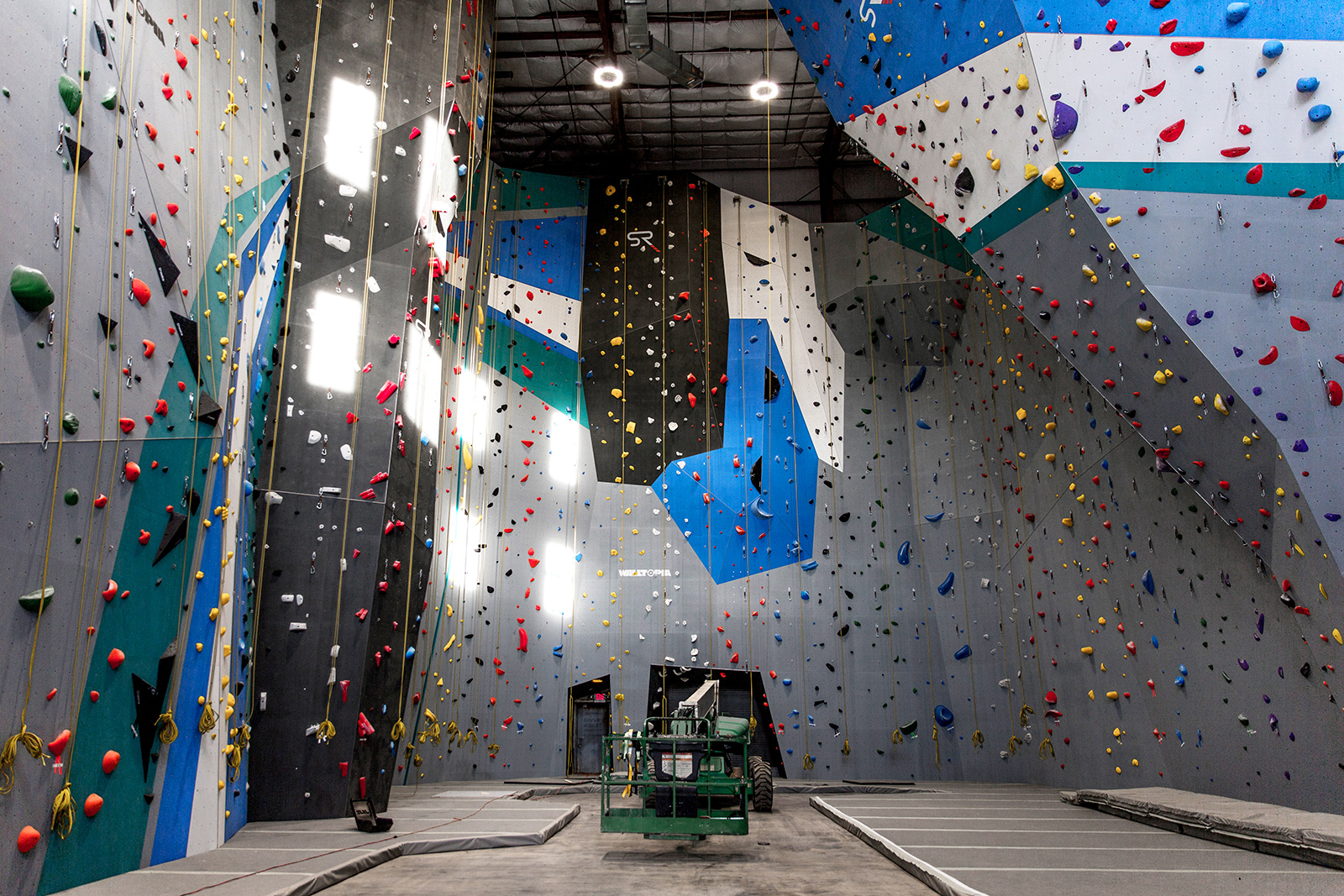 Photo credit: Sportrock.com
For the Resident Looking to Try a New Activity: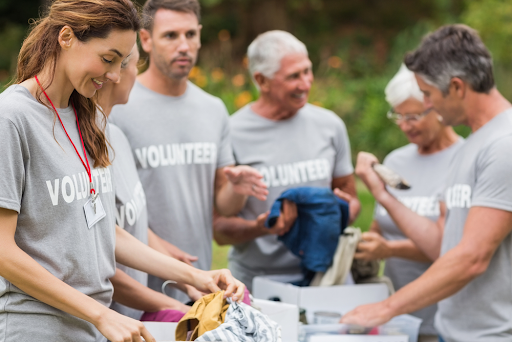 Photo credit: Thebluefocus.com
For the Resident Dedicated to Helping Others:
Although Reston may seem small at first glance, any resident, whether living at Aperture or not, can appreciate the endless opportunities it offers to ensure that your goals for the year are met. Whether this means hopping on the metro to D.C., taking a new type of fitness class, trying your hand at axe throwing, or crossing yet another thrill-seeking item off your bucket list, Reston keeps you close to it all. New Year's resolutions don't have to hang over your head all year long — nothing is unachievable. We've spoken it into existence; now, pick a place to start, and take a hold of your 2019!
BACK