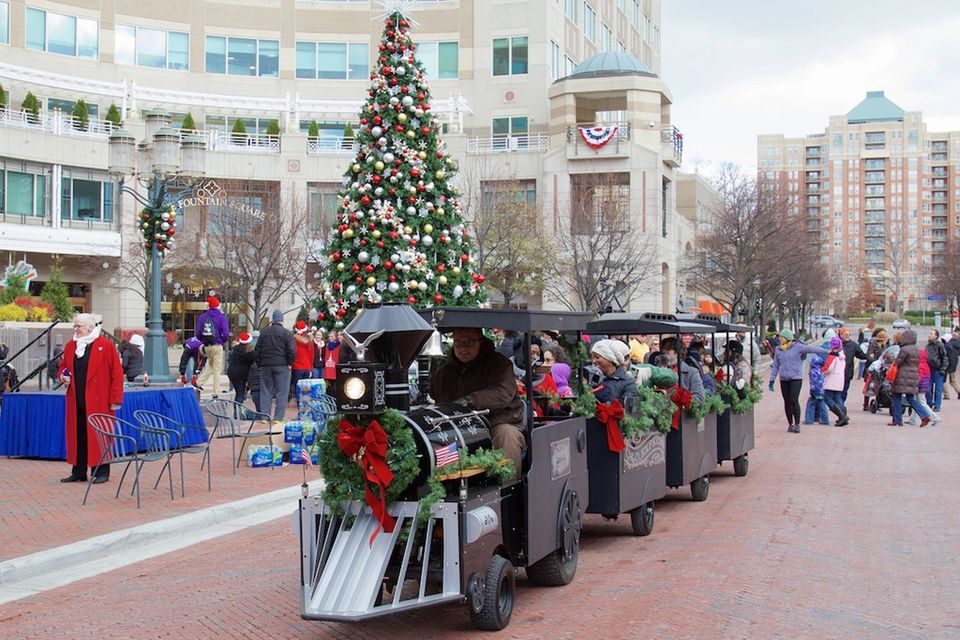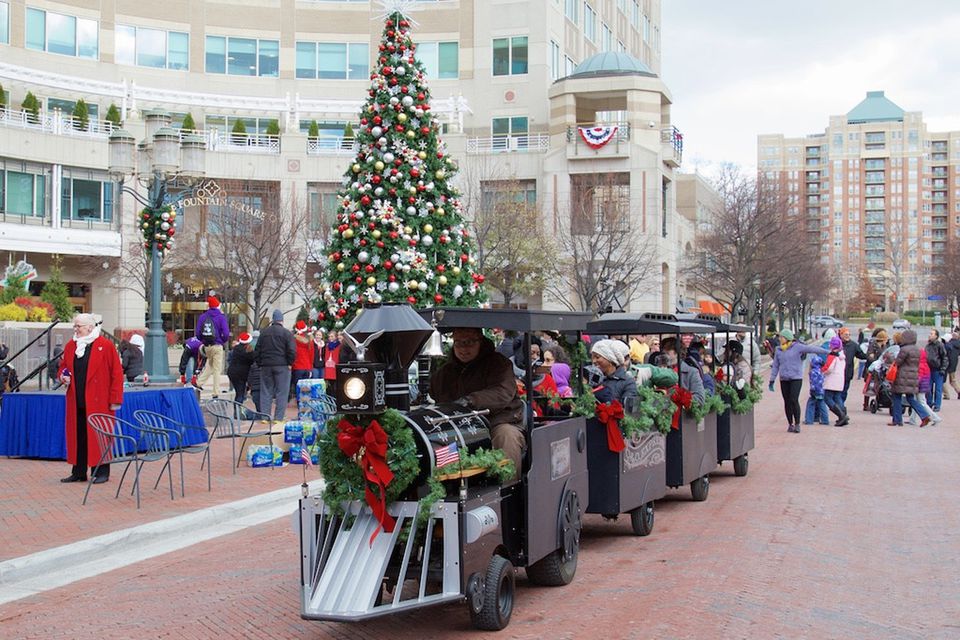 Dec 14, 2018
Holiday Shopping Made Easy in Reston Virginia
The holiday season has arrived, along with your never-ending shopping list! If you're looking for that perfect gift for that perfect someone, don't get your tinsel in a tangle, because we've picked some of the best local shops right here in Reston, VA. Just a hop, skip, and a jump from our luxury apartments at Aperture await an array of unique items suitable for everyone on your list. Since we know how overwhelming holiday shopping can be, we put together a list to help ease the stress. Check out our suggestions below: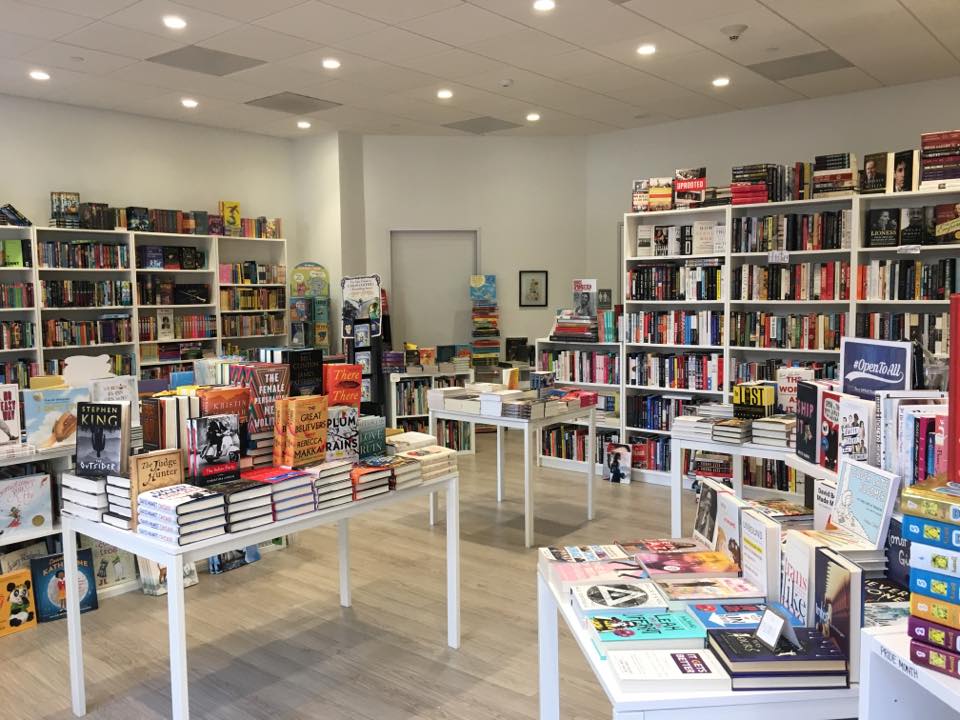 Photo Credit: Scrawl Books Facebook Page

Scrawl Books: Know someone who loves to get lost in a good read? Then Scrawl Books is the place to be. Head over to The Reston Town Center, where you'll find Reston's newest indie bookstore. Offering a thoughtful and relevant selection of new books for children, teens, and adults, Scrawl Books is the perfect spot where people can browse and explore new ideas. This local shop is owned by Rachel Wood, a librarian and Reston resident with over 20 years of experience connecting books with people. A book is the perfect holiday gift because while they are inexpensive, there's something out there for everyone, and they allow your imagination to run free. Scrawl Books is located at 11911 Freedom Dr., Reston, VA.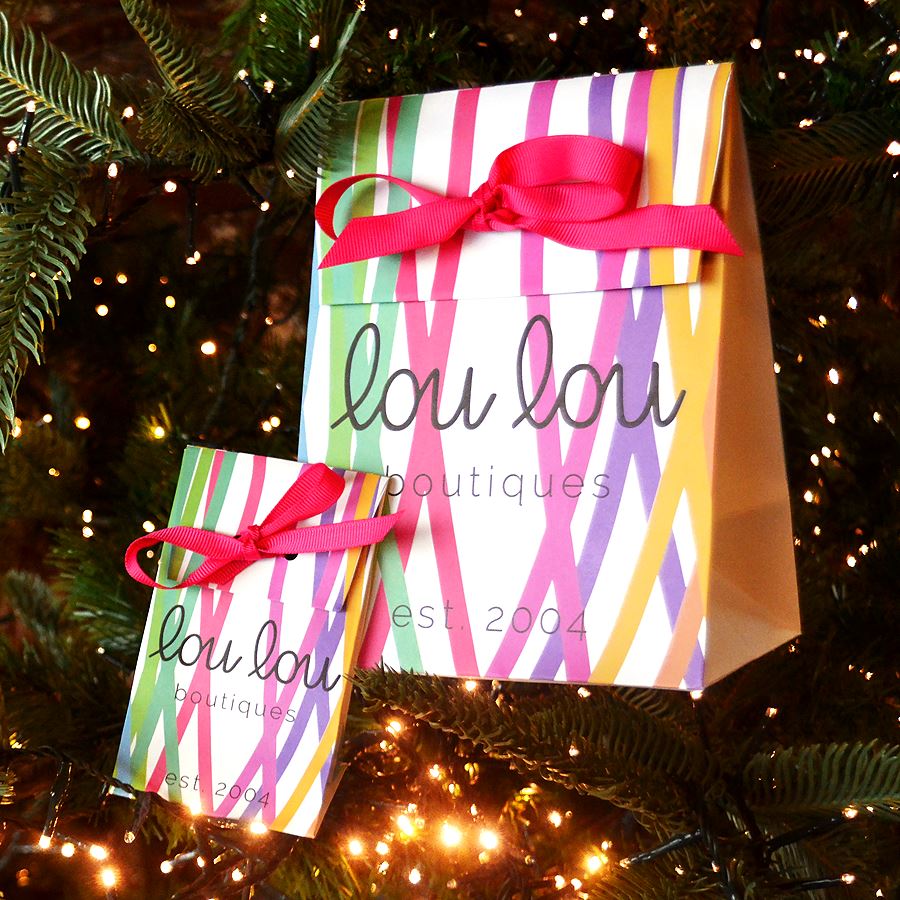 Photo Credit: Lou Lou Boutiques Facebook Page

Lou Lou Boutiques: With everything from fashion accessories, jewelry, bags, and a variety of goodies, Lou Lou Boutiques has everything that will make your holiday gift special and unique. Can't decide on what to gift? Don't worry, because they have the perfect solution. Now offering the Lou Lou Box, a curated collection of accessories for only $39 per month, your gift will include a collection of all the latest trends, put together by a stylist, and delivered straight to your door every month! Lou Lou Boutiques offers the ultimate boutique experience and can be found at 11962 Market St., Reston, VA.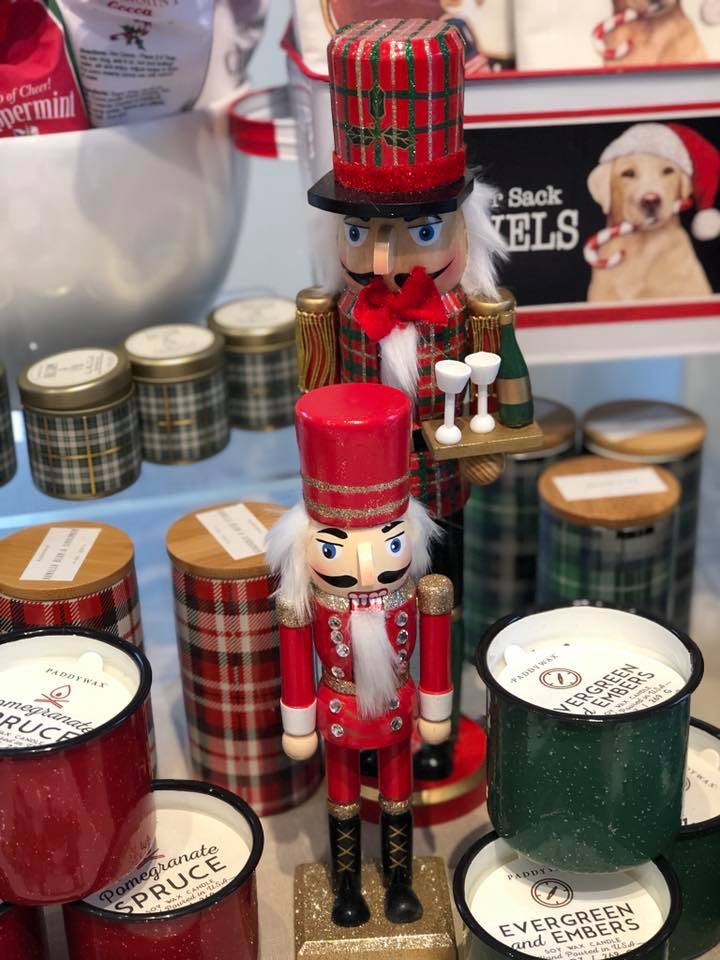 Photo Credit: The Nest Egg Facebook Page

The Nest Egg: Buying a home can be stressful, but decorating it should be an enjoyable experience. Treat yourself this holiday season and stop by The Nest Egg, a local boutique located in Fairfax. Offering the perfect assortment of home furnishings and accessories, finding something you love will be a breeze. Whether you're in your first home, starting from scratch, or looking for a change, their showroom is filled with everything you could imagine, including upholstered furniture, tables, chests, rugs, lighting fixtures, artwork, and much more. Along with their home decor, The Nest Egg carries an assortment of gift items, perfect for teachers, coworkers, and even your neighbors! Just a short trip from your Aperture apartment, The Nest Egg is located at 11940 Grand Commons Ave., Fairfax, VA.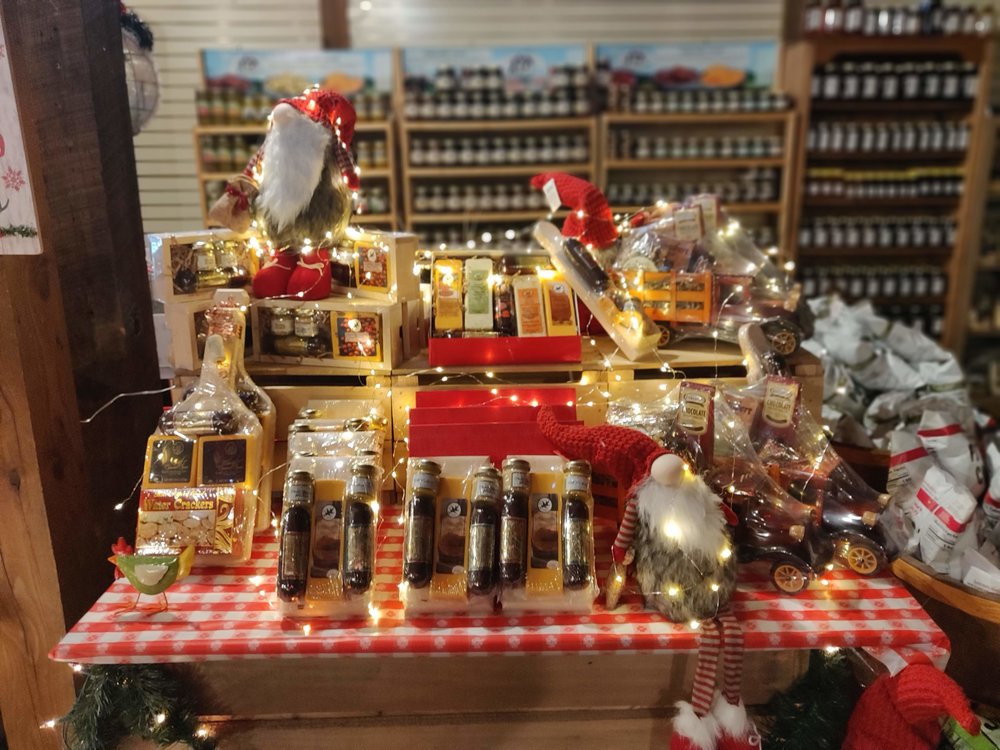 Photo Credit: Restonfarm.com

Reston Farm Market: Located in the heart of Reston, and only 10 minutes from Aperture apartments, await some of the best locally sourced products you could want this holiday season. Reston Farm Market thrives by serving the local Northern Virginia community with a combination of old-school farm freshness and cozy simplicity. Along with all the delicious treats, they also offer tons of holiday gift options and events such as Pictures with Santa (December 15th, 2-6PM) and a Holiday Cookie Decorating Workshop (December 22nd, 2-5PM). This legendary Reston market is open Monday through Sunday from 9AM-8PM and will close at 6PM on December 24th. They will reopen on March 15th, so don't miss out on all the delicious goodies before they close for winter break! Reston Farm Market is located at 10800 Baron Cameron Ave, Reston, VA.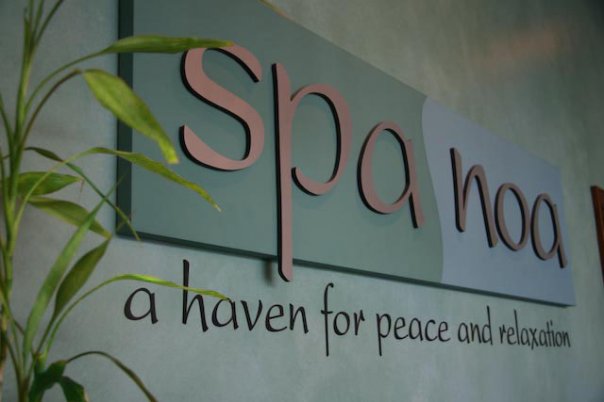 Photo Credit: Spa Noa Facebook Page

Spa Noa: Everyone deserves the chance to feel pampered, so give the gift of relaxation this holiday season. Known as a haven for peace and relaxation, Spa Noa offers a variety of services, including facials, massages, pedicures, manicures, and much more! This long-standing, woman-owned local spa carefully selects their products for their all-natural, organic, and medical-grade qualities. Whether you're looking to say thank you, take your girlfriends for a spa day experience, or even celebrate a new bride-to-be, then a Spa Noa gift certificate is exactly the gift you need. Did we mention the best part? You can walk from your Aperture apartment! Spa Noa is located at 11638 Plaza America Drive, Reston, VA.

Make this holiday season truly the most wonderful time of year with some of the greatest products from the best local shops in Reston, VA. Check off your gift list confidently, knowing you hand picked them with love. From books to spa days, the opportunities are endless, and you'll be sure to put a smile on someone's face this holiday season.
BACK