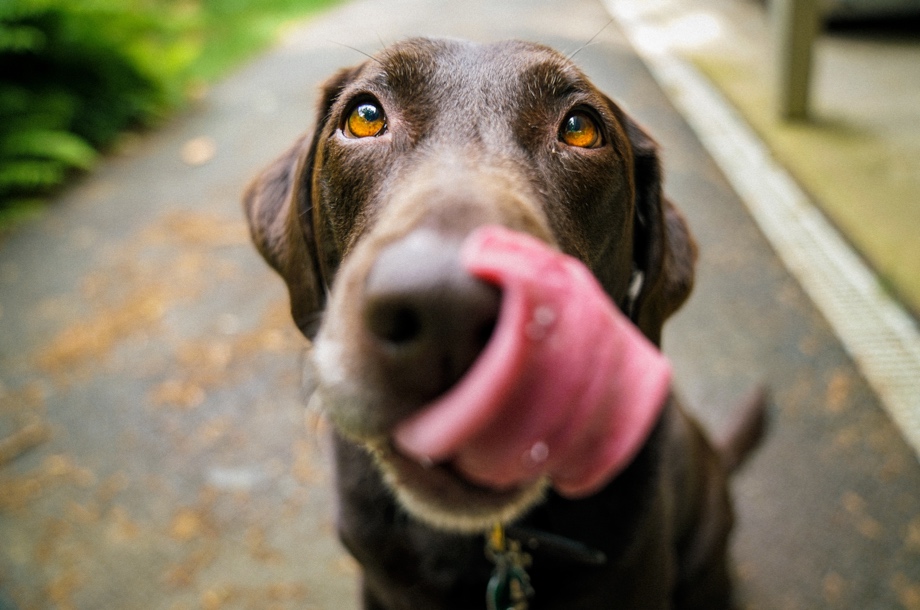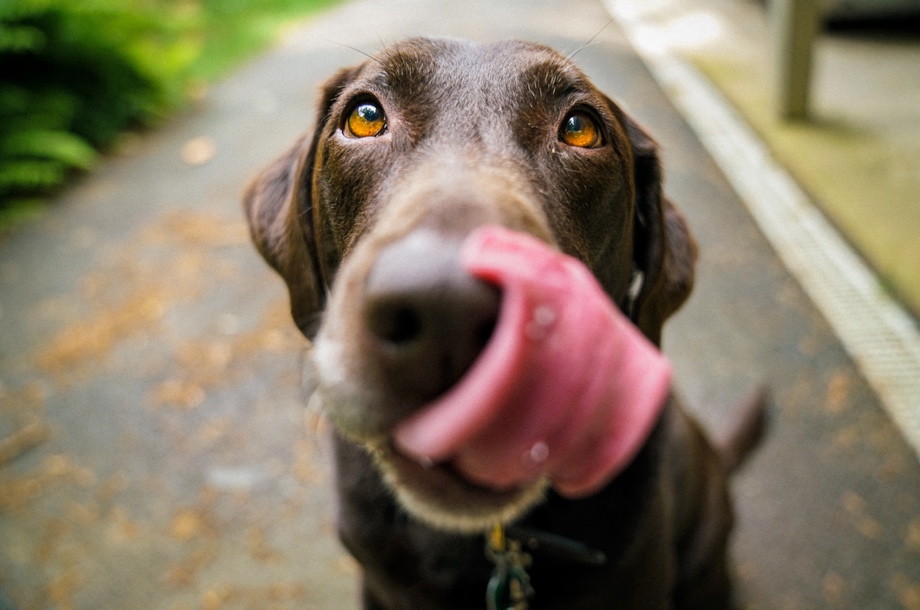 Oct 9, 2018
National Adopt-a-Shelter-Dog Month: 3 Local Shelters to Find a Furry Friend
There's no better feeling than coming home after a long day to find your four-legged, furry friend waiting for you. With their tails rapidly wagging and tongues hanging a mile long, you can't help but craft a smile. As a pet-friendly community, we have the perfect amenities for your newest family member. After they exhaust themselves in our Pet Play Zone, pamper them in our state-of-the-art pet spa. They deserve to be treated like royalty, right? From the goofballs to the adventurers, celebrate National Adopt-a-Shelter-Dog Month by finding the dog that fits your lifestyle at one of the local shelters below.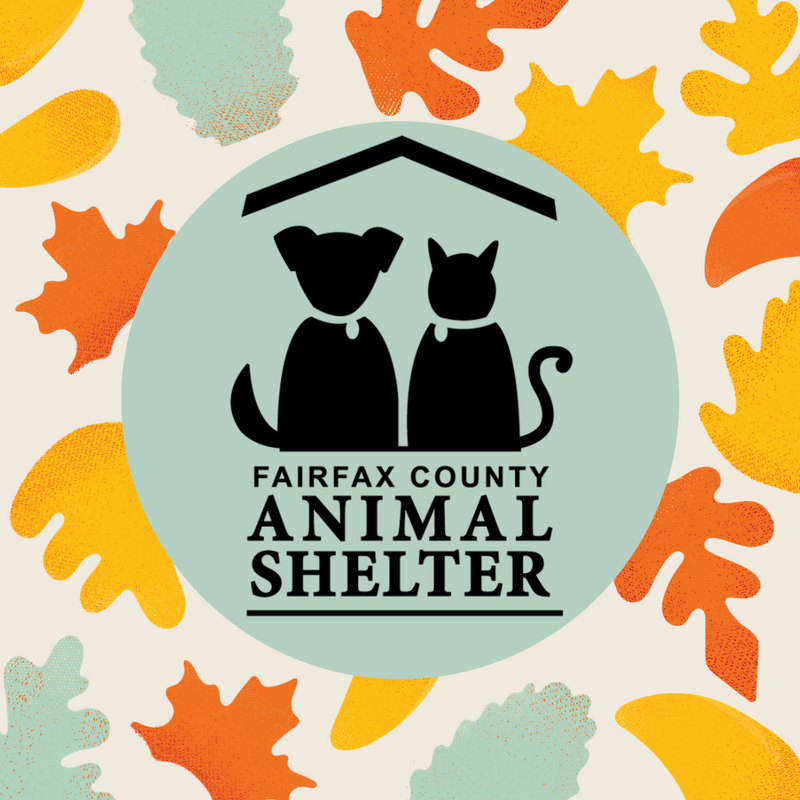 Photo courtesy of Fairfax County Animal Shelter Facebook Fairfax County Animal Shelter: Considering adding a new pet to your family? Then head over to the Fairfax County Animal Shelter (located at 4500 West Ox Road in Fairfax, VA) to meet all the adoptable dogs and puppies. If you're wondering about the adoption process, it's a breeze. After you've found "the one," you'll meet with the adoption counselors to make sure you can check off all the requirements. If all goes well, you'll be on your way with your new best friend. During your visit, staff and volunteers are more than happy to discuss all the shelter programs they have available. Dog adoption fees are $175 for 2 to 6 months of age, $125 for 7 months to 5 years of age, and $100 for six years and older. The Fairfax County Animal Shelter also has adoptable cats, kittens, bunnies, guinea pigs, ferrets, birds, snakes, and more!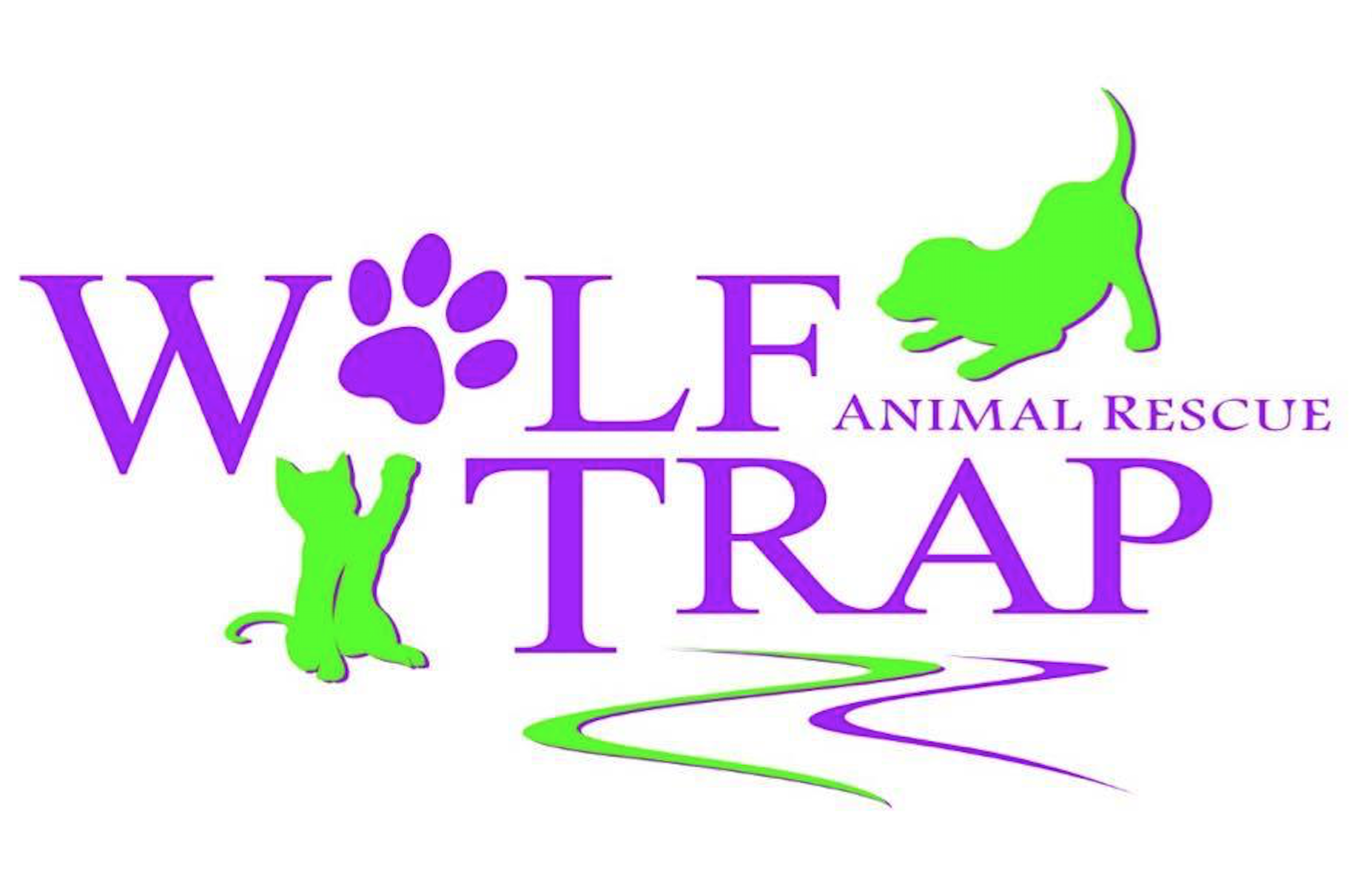 Photo courtesy of Wolf Trap Animal Rescue Facebook Wolf Trap Animal Rescue: Operating by remote location, Wolf Trap Animal Rescue rescues puppies and kittens who are at risk of euthanasia by shelters in Mississippi and other states throughout the South. With an amazing network of volunteers and fosters, this nonprofit transports their rescued animals into foster homes until they can find their forever home through on-site adoption events located at designated PetSmart charities and "Unleashed by Petco" locations. Before attending an adoption event, you must fill out the adoption application on their website. Current adoption fees for puppies and dogs is $450 cash, or $460 credit. This fee covers the cost of spay/neuter, vaccinations, microchip, deworming, flea/tick control, transport, food and foster supplies provided while in foster care, and 30 days of accidental/incidental health insurance. Since May 2015, Wolf Trap Animal Rescue has successfully adopted over 3,250 dogs & puppies, and 400 cats & kittens.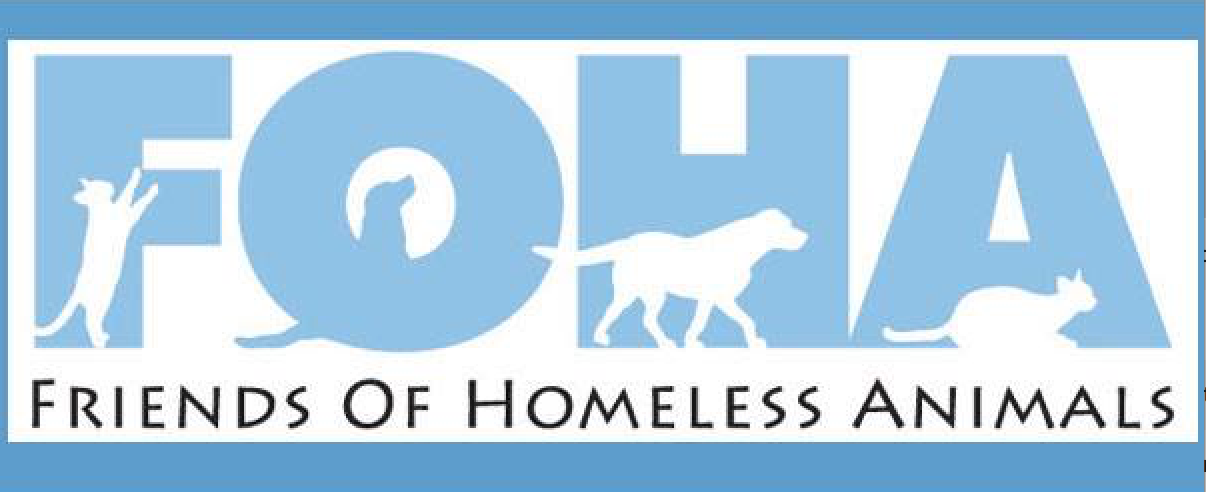 Photo courtesy of Friends of Homeless Animals Facebook Friends of Homeless Animals: Located in Northern Virginia, this no-kill shelter is dedicated to saving abandoned and abused dogs and cats. Friends of Homeless Animals provides rescue, medical care, rehabilitation, and adoption services. Their shelter typically houses more than 100 dogs of all ages, shapes, and sizes that'll make perfect companions. All animals are spayed or neutered, up to date on shots, and tested (and if necessary, treated) for heartworm and other medical conditions. Adoption fees are $325 for dogs with a $5 additional charge per bag of food and $375 for puppies under a year old. For the safety of their animals, please submit an online application or speak to a representative in order to receive directions to the shelter. In an effort to help the millions of animals waiting to be adopted, be a hero this month and check one of the local shelters listed above to bring home your newest family member. We can't wait to meet them! Don't worry, if you're not ready to adopt this October, you can still participate by donating to any local shelter, or to The American Society for the Prevention of Cruelty to Animals (ASPCA), a non-profit organization dedicated to preventing cruelty to animals.
BACK