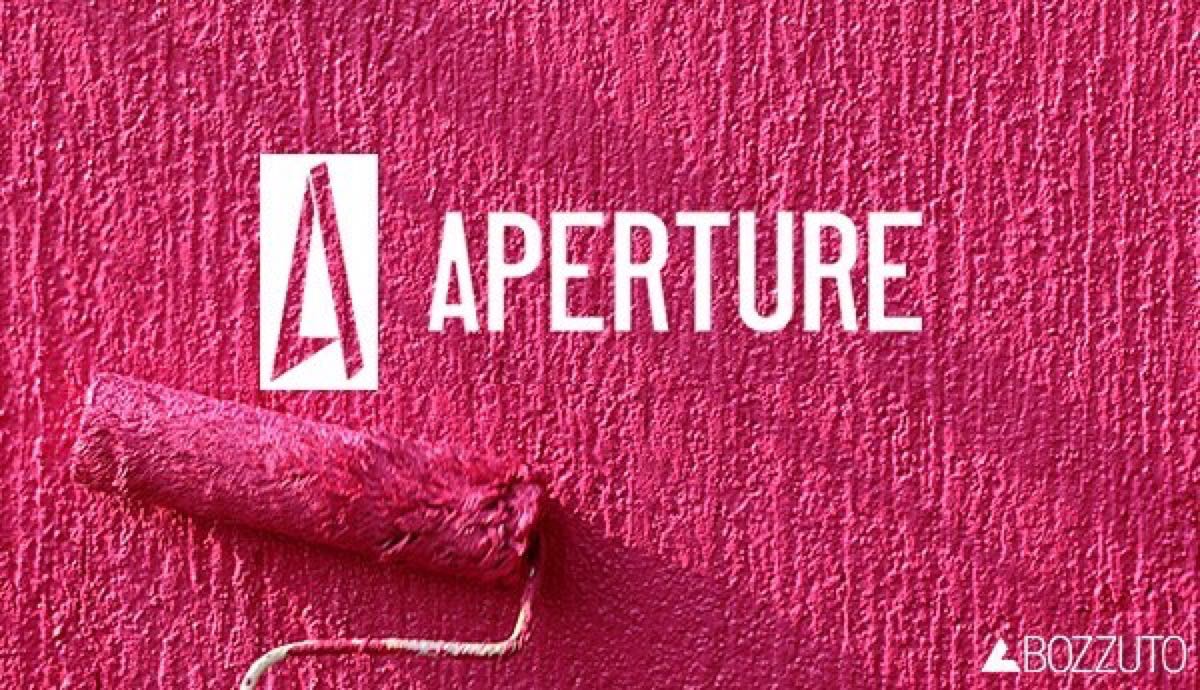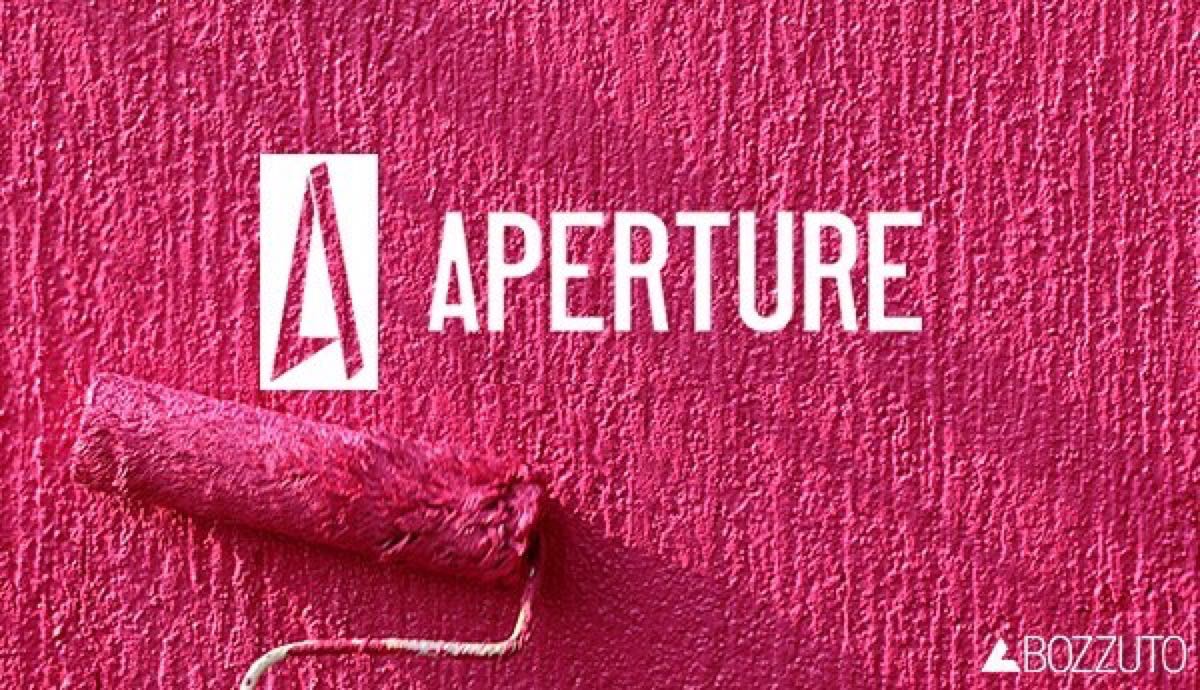 Sep 26, 2018
B-Spired by Brem: An Inspiring Evening of Breast Health Awareness
As the autumn season rolls in and the leaves begin to change, for many, the month of October holds a very special meaning. Besides the infamous pumpkin spice latte, when the calendar hits the first of the month, the iconic pink ribbon will decorate its way from your local shops to the NFL, signaling the start of the Breast Cancer Awareness Campaign. As pink begins to flood the market and donations start piling in, think about how much you truly know about breast cancer and early detection. Meet Dr. Rachel Brem, a former member of the breast imaging team at Johns Hopkins Hospital. Before using a new piece of equipment on her patients, Dr. Brem decided to test it on herself. Her discovery became a diagnosis: Dr. Brem had breast cancer. After not only fighting, but beating, the disease, at the young age of 37, Dr. Brem's passion only intensified. With the drive to bring awareness to early detection, The Brem Foundation came to fruition. The mission of The Brem Foundation is to help women detect breast cancer early, when they have the best chance for survival, by providing expert education to women about risk factors, screening options, and self-advocacy. Dr. Brem's advancements have led her to achieve many awards and honors, from Newsweek Magazine naming her as a top cancer doctor to appearing on the Dr. Oz show, being named a "Woman To Watch" by Jewish Women International, and being named "Woman of the Year" by the International Biographical Centre. Dr. Brem and her colleagues at the George Washington Cancer Center built a cutting-edge, multidisciplinary breast cancer program where she is a Fellow of the American College of Radiology and the Society of Breast Imaging.

Every October, Bozzuto employees, residents, and friends come together around one shared belief: they can help save the lives of women affected by breast cancer. For the fifth annual Paint Our Town Pink campaign, we're partnering with The Brem Foundation to host an inspiring event with Dr. Brem. On Wednesday, October 10th from 6-8 p.m., you're invited to B-Spired by Brem! Prepare for an impactful evening as Dr. Brem shares her powerful story of survival and teaches you about the importance of early breast cancer detection. Along with lite bites and bubbly, don't miss the chance to see Aperture's pink model apartment, furnished by Brook Rental Furniture Company, and featuring a custom 'B-Spired' mural, painted by local artist Meg Biram. The best part? One lucky resident will have the chance to lease this gorgeous apartment, mural and all.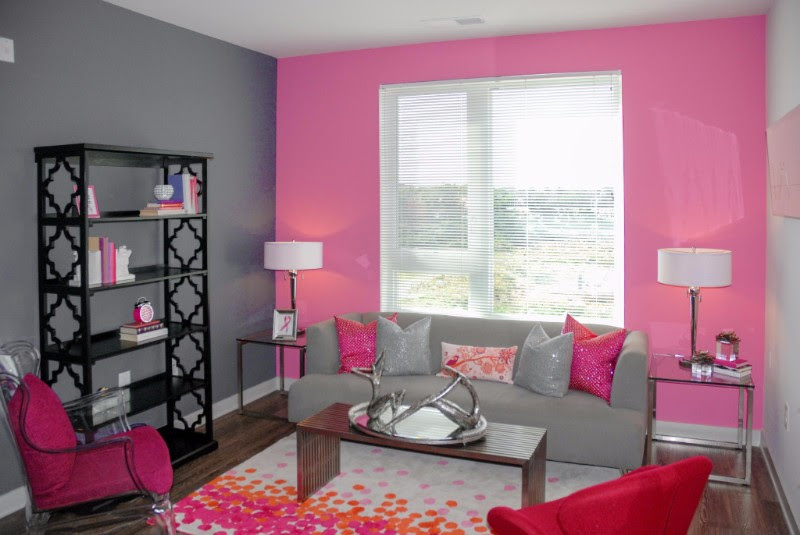 (Last year's Pink Model at The Daley) If you're not that lucky resident, don't worry! Two 8x10 pieces of artwork by Meg will be raffled off with proceeds benefiting The Brem Foundation. If you don't win and you'd still like to donate, there will be a designated spot for donations.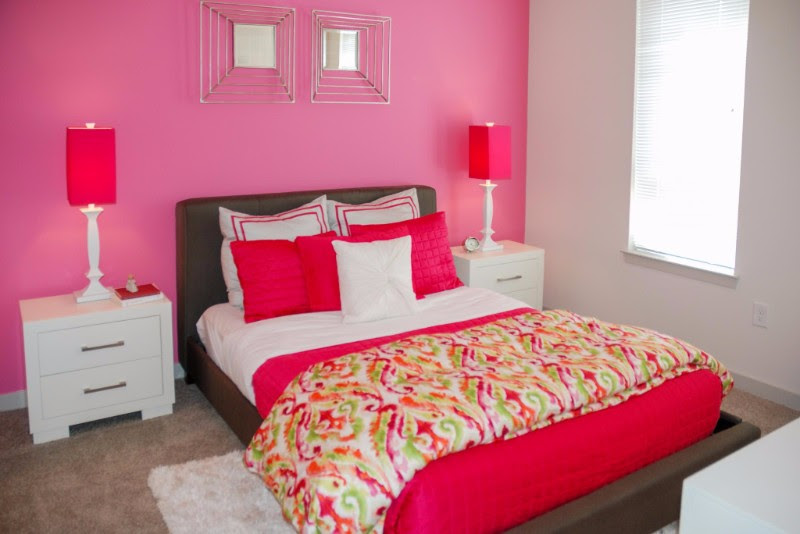 (Last year's Pink Model at The Daley) Donations can also be made through Bozzuto's Paint Our Town Pink website. We'd love for you to share how you're helping to #PaintOurTownPink by using this hashtag on Instagram, Twitter, and Facebook. Check out bozzutopink.com to see how others are showing their support!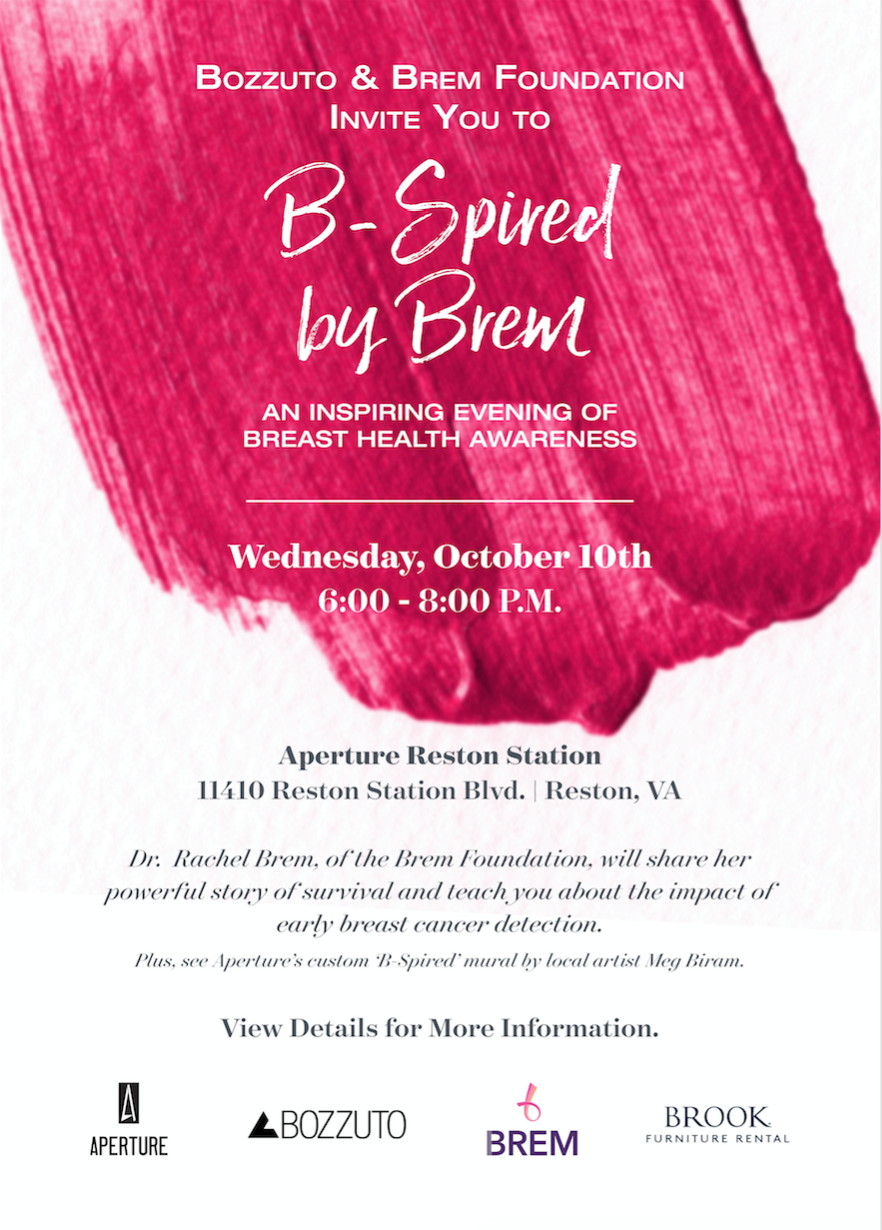 BACK