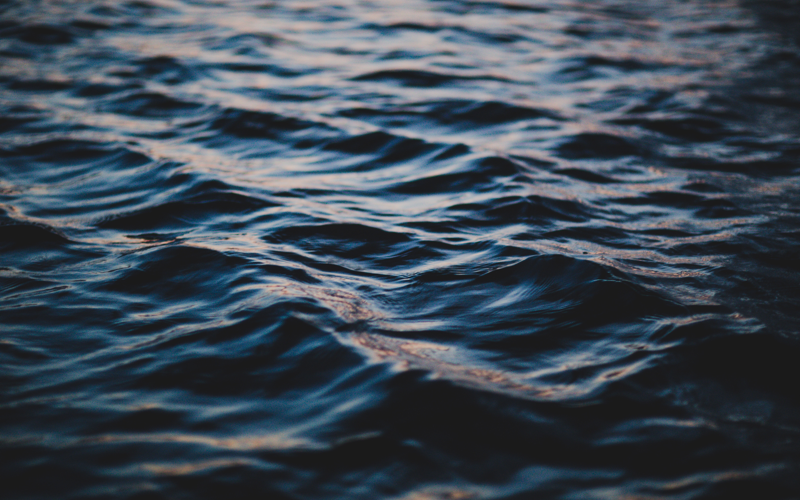 Aug 10, 2018
Come Cheer on Aperture at The Cardboard Boat Regatta at Lake Anne
One of the most exciting parts about living in Reston is the engaging and inspiring community events that the city regularly puts on. It's always fascinating to explore Reston's history while making memories with neighbors, friends and loved ones. On Saturday, August 11 at 12pm, Reston will be hosting its 2nd annual Cardboard Boat Regatta at Lake Anne. The best part? Aperture is taking part in the event.

What exactly is the Cardboard Boat Regatta? According to the Reston Museum, it's "a community event designed to foster a sense of Reston pride, celebrate the family-friendly atmosphere of historic Lake Anne Plaza and support the Reston Historic Trust & Museum."

Participating teams built and decorated life-sized boats out of cardboard which they will use at Saturday's event. The boats will race in timed heats and teammates will row out to a buoy and back to the docks at Lake Anne Plaza.

This is a free event, but team registrations go to benefit the Reston Historic Trust & Museum. For more information on the event, click here.

While you're at the event, we encourage you to take in the beautiful sights of Lake Anne. Reston was the nation's first planned community, created by Robert E. Simon. The lake was the first Village Center that Simon built. It's the innovation and creativity that Reston was founded on that contribute to making our city so great.

We hope you enjoy taking part in this exciting community event at Lake Anne. Whether you're competing in the cardboard boat race or attending to cheer on Aperture's boat, you won't want to miss this awesome celebration of Reston history. Be sure to tag Aperture in your social media posts from the event!

So, ready to call Aperture home? Contact us today for more information on life at Aperture or to schedule a tour.
BACK