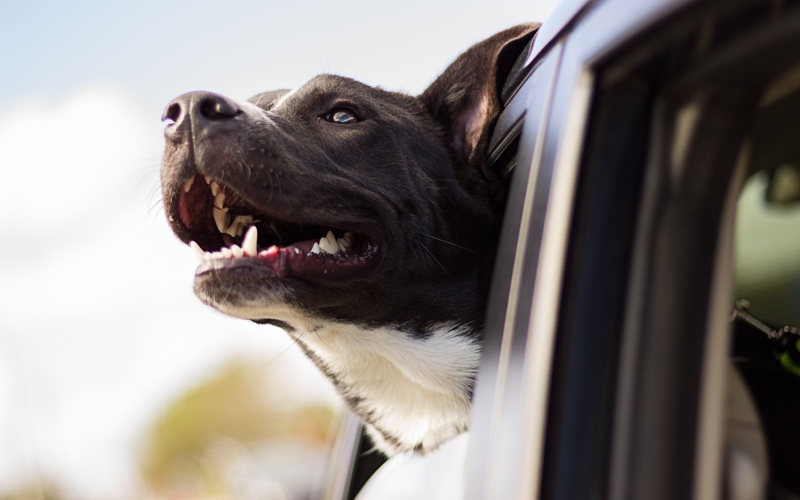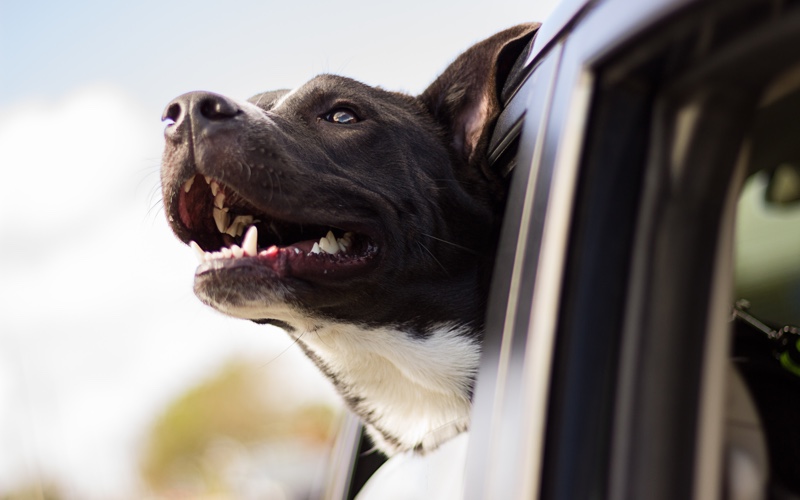 Jul 19, 2018
Summer Road Trips to Take in Virginia
If Virginia is for lovers, then we're head over heels for our home state. At Aperture, we believe that exploring and taking in beauty are essential. Use the warm weather as an excuse to see more of our beautiful state. Get out of town this summer by packing up the car and heading out on one of these summer road trips in Virginia.
If nature is calling you, Shenandoah National Park has an answer. Check out the property's waterfalls, scenic Skyline Drive and 200,000 acres of protected lands that are home to hundreds of animal species. Here, you can also learn about conservation efforts for animals such as the black bear. Shenandoah National Park is an hour and a half from Aperture.
Enjoy one of Virginia's beaches at Chincoteague Island. The island prides itself on being the state's only resort island and gives you plenty to do over a weekend trip. Also, check out the delicious seafood and the quintessential Chincoteague ponies. The journey from Aperture to Chincoteague Island is about three and a half hours.
The Colonial Parkway is an essential 23-mile long route that takes you through classic historical sites like Jamestown, Yorktown and Colonial Williamsburg. Here, you can enjoy monuments, historical attractions, battlefields, nature and shopping. The Colonial Parkway is about a two-and-a-half-hour drive from Aperture.
Where will your summer adventures take you? Let us know! We hope you make the most of the warm weather and our beautiful state this season.
So, ready to call Aperture home?
Contact us
today for more information on life at Aperture or to
schedule a tour
.
BACK