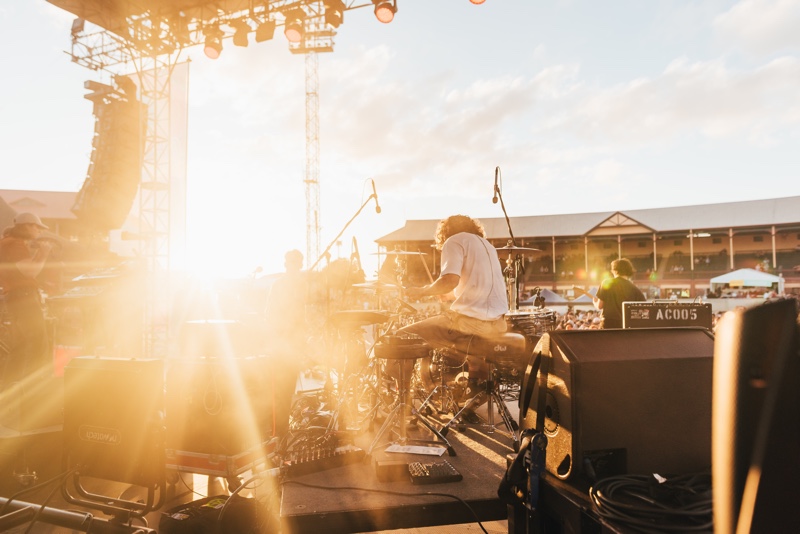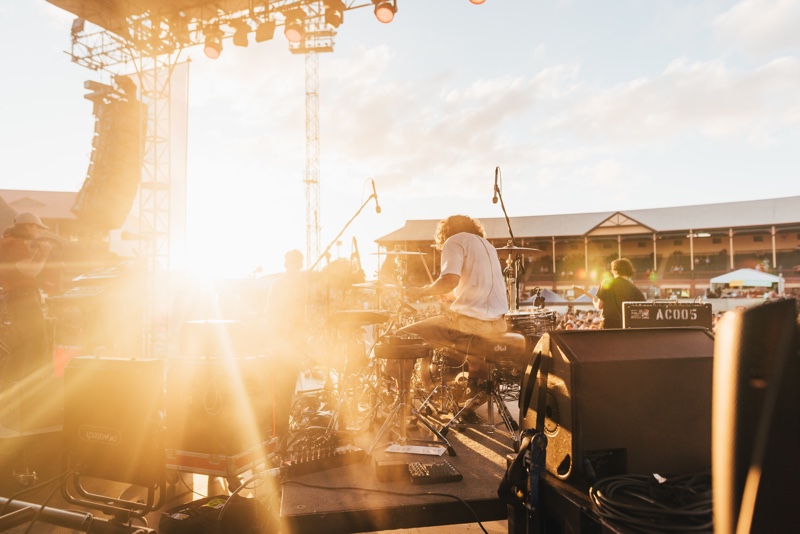 Jul 13, 2018
Summer Shows to See Near Aperture
Summertime in Reston is chockful of entertaining events in the city. Enjoy community life, good music and great food by heading to one of these live music shows in Reston near Aperture this summer. From ska to jazz, there's something for everybody to enjoy.
Entrain
Stop by Reston Town Center on July 21 for a variety of worldbeat jams ranging from ska to rock to calypso and more. Entrain, whose music has been featured in several television series, are an eclectic six-piece band that has been thrilling crowds with its unique sound since the early 1990s. This free show begins at 7:30 p.m. and runs until 10 p.m. Reston Town Center is an eight minute drive from Aperture.
Incendio
Incendio will transport you to the terraces of Spain with a set comprised of flamenco and Spanish guitar music along with Latin fusion jams. Come out to Reston Town Center on July 28 at 7:30 p.m. for a free, fun and cultured evening.
Oh What a Night!
A free show at Reston Town Center on August 11 will highlight the music of the U.S. Navy Sea Chanters who will perform a mix of songs from Jersey Boys and classic Motown tunes. The show begins at 7:30 p.m. and runs until 10 p.m.
T Sisters
Oakland-based sister trio T Sisters are bringing a classic folk-rock sound to Reston Town Center on August 18 at 7:30 p.m. Catch this free show for fun covers and unique originals that are sure to become favorites.
What summer shows will you check out this month? Let us know! We hope you'll be encouraged to support Reston's local music scene.
Ready to call Aperture home?
Contact us
today for more information on life at Aperture or to
schedule a tour
.
BACK