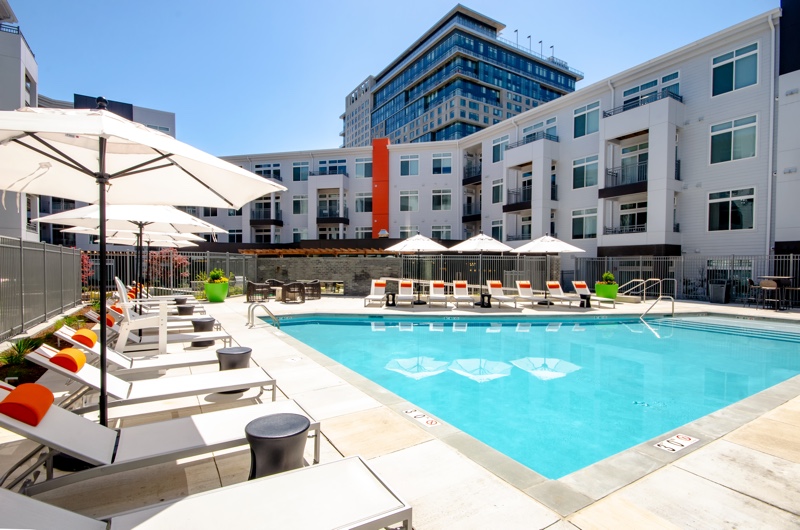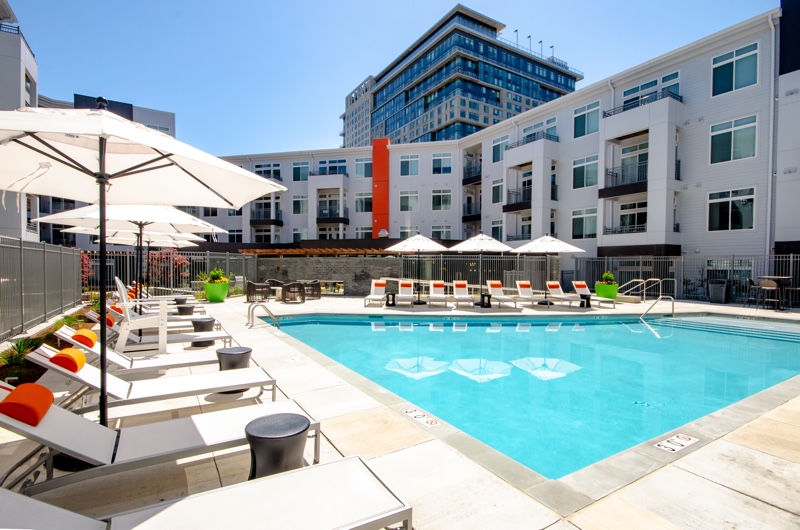 Jun 15, 2018
Celebrate Summer in Reston
Summer is in full swing here at Aperture and we invite our residents to take advantage of all that this season in Reston has to offer. From convenient and fun outdoor amenities at Aperture to exciting community events in the greater Reston area, there's so much to do during the summertime in Reston. Here's what you can get up to during the warmer months at Aperture.
Celebrate the summer season at Summerbration! Enjoy live music at the brand-new entertainment piazza every Friday until August 31st from 7 p.m. to 9 p.m. The entertainment piazza is the newest addition to the UrbandPop retail shops and restaurants adjoining the Wiehle-Reston East Metro Station. Summerbration is held at the plaza on top of the Wiehle-Reston East Metro Station. It's just a five minute walk from Aperture.
Sample delicious foods and stop by the Aperture booth at this year's Taste of Reston. The Reston Chamber of Commerce is hosting this lively event which will feature restaurants, vendors, live entertainment, a Wine n' Dine area and Family Fun Zone. This event will be held June 15 from 3 p.m. to 11 p.m. and June 16 from 12 p.m. to 11 p.m. Enjoy free garage parking during the Taste of Reston event. So, head to this event at Reston Town Center, which is a seven minute drive from Aperture.
Each Sunday between June 17 and July 22, Sunday Art in the Park will inspire you with beautiful musical selections. Stop by these shows on Sundays at 7 p.m. for an hour-long performance in the genres of jazz, orchestral and more. Sunday Art in the Park is held at Reston Town Square Park which is a seven minute drive from Aperture.
How will you celebrate summer in Reston? We hope these events inspire you to go out and enjoy the beautiful weather and community that our great neighborhood has to offer.
Ready to call Aperture home?
Contact us
today for more information on life at Aperture or to
schedule a tour
.
BACK