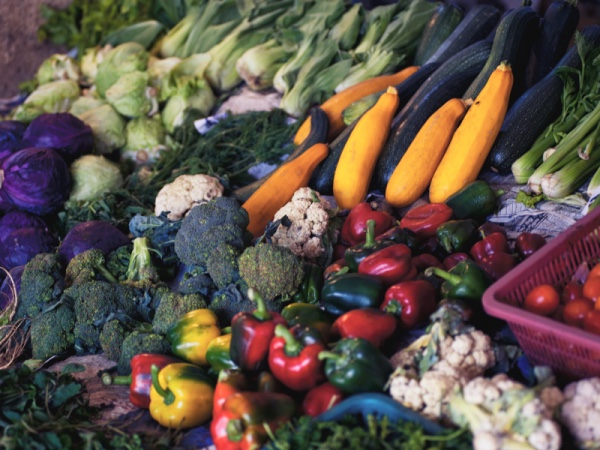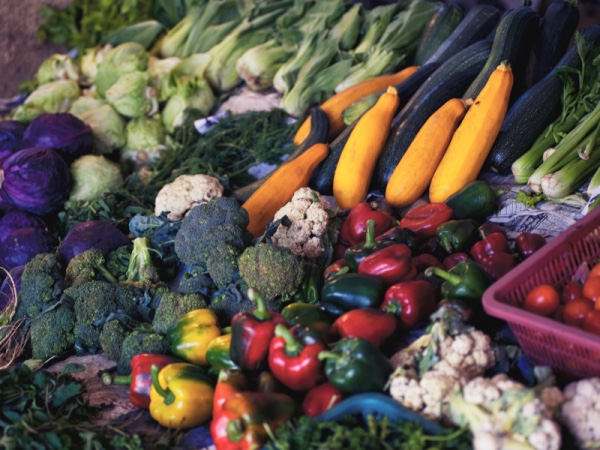 May 11, 2018
Visit These Local Farmers Markets for Fresh Produce Near Aperture
In Reston, it's easy to shop local and small, especially in the warmer months with several nearby farmers markets. This weekend, stop in at one of these Reston farmers markets near Aperture for fresh produce, handmade gifts and more.
Right in the heart of Reston is the Reston Farm Market. The Farm Market has been around since 1976, when it was a place to sell pumpkins and Christmas trees. Today, the market has become a place to find locally-sourced, community-focused goodies like free-range organic eggs, farm-fresh milk and seasonal produce. The Reston Farm Market is open Monday through Saturday from 9 a.m. to 7 p.m. and Sunday from 9 a.m. to 6 p.m. The Reston Farm Market is a nine minute drive from Aperture.
Stop by Lake Anne Village on Saturdays from 8 a.m. to noon for the Reston Farmers Market. Here you'll find fresh veggies, beautiful plants, delectable fruits, organic honey and more. Rain or shine, you can count on the Reston Farmers Market all spring, summer and fall. The Reston Farmers Market is held at Lake Anne Village Center which is a seven minute drive from Aperture.
The nearby Herndon Farmers Market is the perfect place to go for a delicious early afternoon meal. Open Thursday from 8 a.m. to 12:30 p.m., the Herndon Farmers Market vendor list includes everything from pastries to salsas. The Herndon Farmers Market is an 11 minute drive from Aperture.
Which farmers market will you visit this season? We hope this list inspires you to go out, shop local, enjoy the fresh air and lean into the community that Reston has to offer.
Ready to call Aperture home?
Contact us
today for more information on life at Aperture or to
schedule a tour
.
BACK