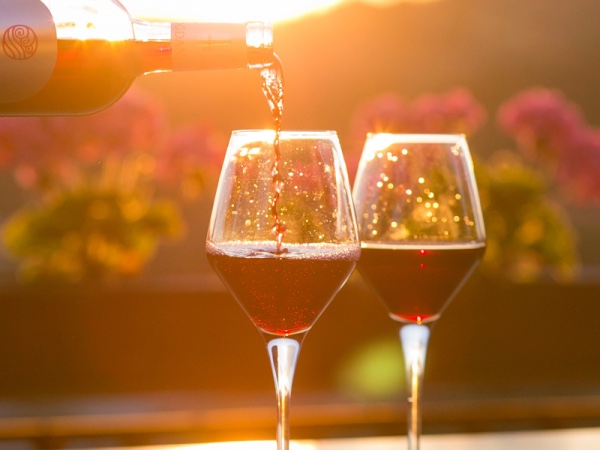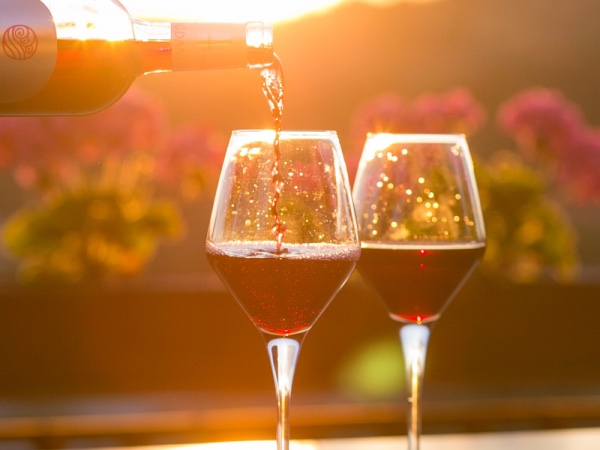 May 25, 2018
Celebrate National Wine Day at These Spots Near Aperture
Happy National Wine Day to all of the wine connoisseurs who call Aperture home! Luckily, living at Aperture puts you in close proximity to a plethora of wine bars so you can celebrate in style. Here's where you can celebrate National Wine Day in Reston Near Aperture.
Barcelona Wine Bar is great for not only its amazing tapas selection, but also for its beloved wine menu. Start out with a charcuterie and cheese plate before ordering tapas and a couple glasses of sauvignon blanc. Barcelona Wine Bar is a seven minute drive from Aperture.
With a long list of reds and whites, The Tasting Room offers the finest imported and domestic wines as well as award-winning wines by the bottle. Enjoy tasting a plethora of wines at this fancy, little spot. The Tasting Room Wine Bar is a six minute drive from Aperture.
A delicious food menu complements an even better wine list at Vinifera Bistro. Order a European or Californian wine by the bottle or the glass to go with your amazing small plate meal. Vinifera Bistro is a four minute drive from Aperture.
Enjoy the gorgeous view of Lake Anne while sipping a glass of carefully selected wine at Lake Anne Coffee House & Wine Bar. With a highly qualified wine consultant, this wine bar offers a vast and varied selection of the best wines you can find. Lake Anne Coffee House & Wine Bar is a seven minute drive from Aperture.
Where will you celebrate National Wine Day? We hope you drink a glass of your favorite red or try a new white on this fun, little holiday. Cheers!
Ready to call Aperture home?
Contact us
today for more information on life at Aperture or to
schedule a tour
.
BACK