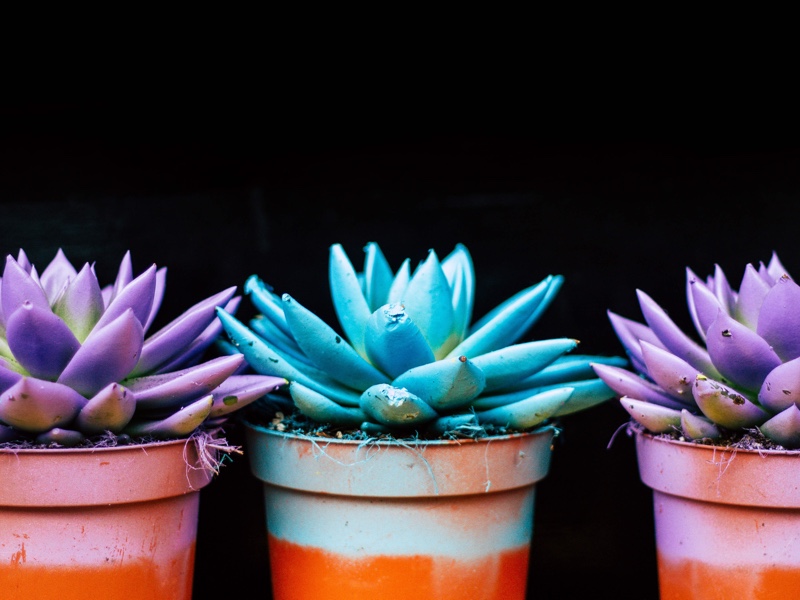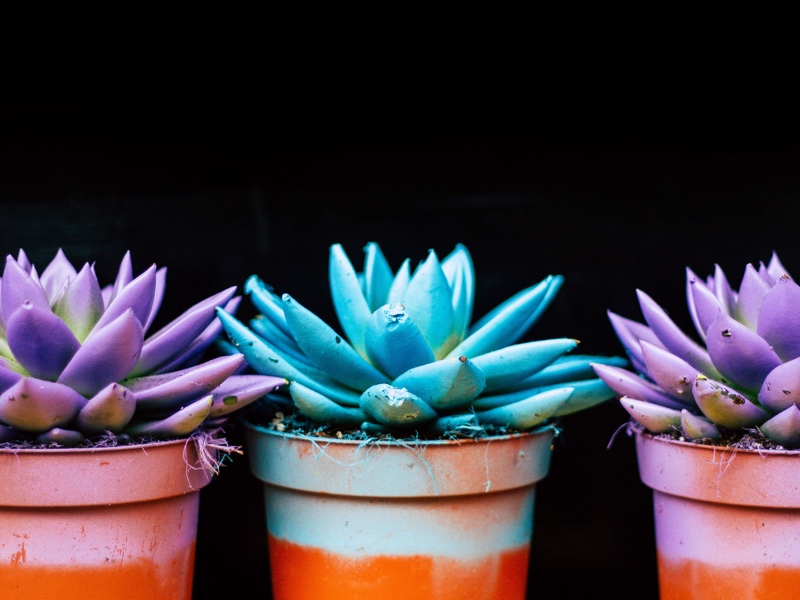 Apr 20, 2018
How to Create a Garden Oasis Inside Your Aperture Apartment
Whether you're a proud green thumb or a beginner in the gardening department, your Aperture apartment can become instantly more beautiful by adding an indoor garden. Here are some tips for how you can create a apartment garden oasis inside your Aperture home.
Succulent Wall
Take this tip from
Better Homes and Gardens
and create a beautiful and unique succulent wall. Using a shadow box and a few other handy supplies, you can make a DIY version of this hot gardening trend. Succulent walls combine the best of art and plant life so you'll be doing double decor duty with this DIY garden. Follow these
instructions
to instantly add a chicly green element to your Aperture apartment home.
Flowering Plants
Make use of window space by placing a few flowering plants on your window sill. Not only will this help to brighten up your space, but the plants will flower best with the easy access to the sunlight.
A Bathroom Garden
Turn your bathroom into a tropical paradise by placing smaller succulents on your countertops and getting creative by adding hanging plants to your shower. Be sure to look for plants that can thrive in a more humid atmosphere if you choose to go this route.
How will you create a apartment garden oasis inside your Aperture apartment home? We hope these ideas help you get started in creating a beautiful, indoor green space. Happy planting!
Ready to call Aperture home?
Contact us
today for more information on life at Aperture or to
schedule a tour
.
BACK