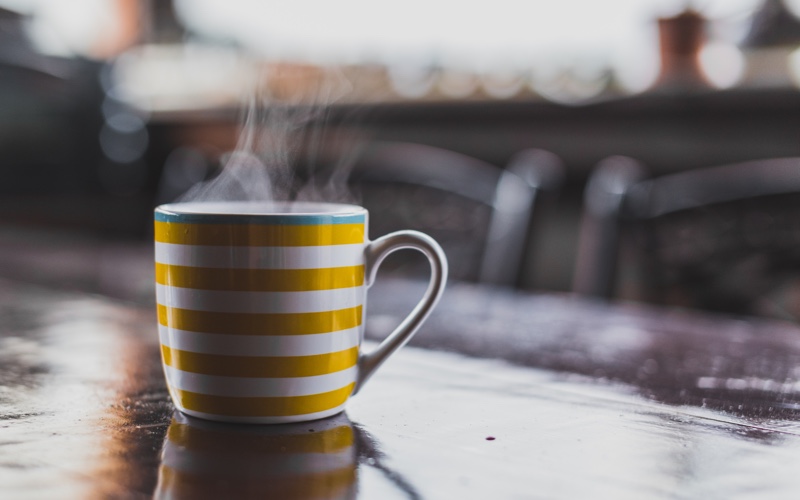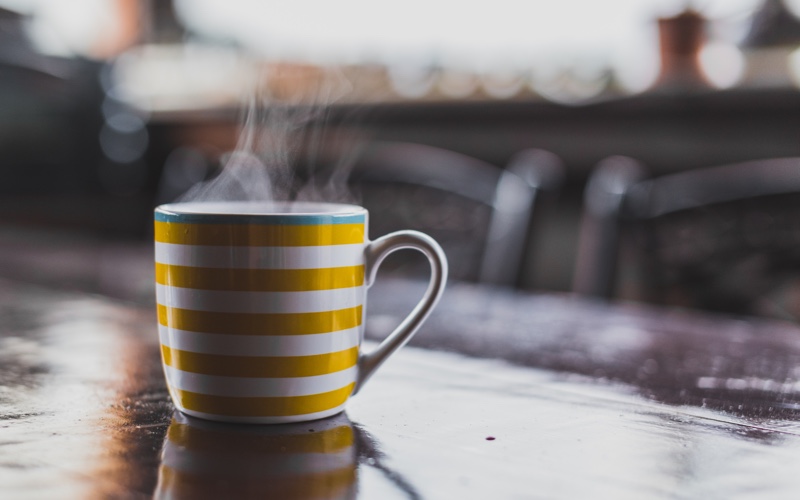 Feb 16, 2018
Visit One of These Cafes and Tea Houses in Reston
Trade in your morning cup of joe for a healthier alternative this winter season at Aperture. Tea has been said to help with daily brain functions, give you a boost of antioxidants and reduce your risk of a number of diseases. Sip a cup of tea at one of these cafes and tea houses in Reston and the surrounding area near Aperture.
Kung Fu Tea is the king of bubble tea in the Reston area. Choose from classic, milk and punch based tea drinks here. The tea-averse can also enjoy a classic cup of joe or espresso here. Kung Fu Tea is an eight minute drive from Aperture.
Community Canteen may not have the most expansive tea menu but you'll love coming to this cute, little spot for breakfast and sipping on a cup of hot rishi tea afterwards. This delicious tea house is just a seven minute drive from Aperture.
Teas'n You is the perfect place to enjoy a macaron or pillow cake alongside your brew. In the warmer months, try the lychee berry slush tea and in the winter, sample the sea salt jasmine hot tea. Lastly, Teas'n You is a 12 minute drive from Aperture.
Though it's famous for its coffee-based beverages, Caffe Amouri offers a selection of loose leaf teas, iced teas and matcha teas. Bring a good read and order up an herbal on a cold afternoon. Caffe Amouri is a 14 minute drive from Aperture.
So, which of these tea houses in Reston are you most excited to try first?
Ready to call Aperture home?
Contact us
today for more information on life at Aperture or to
schedule a tour
.
BACK