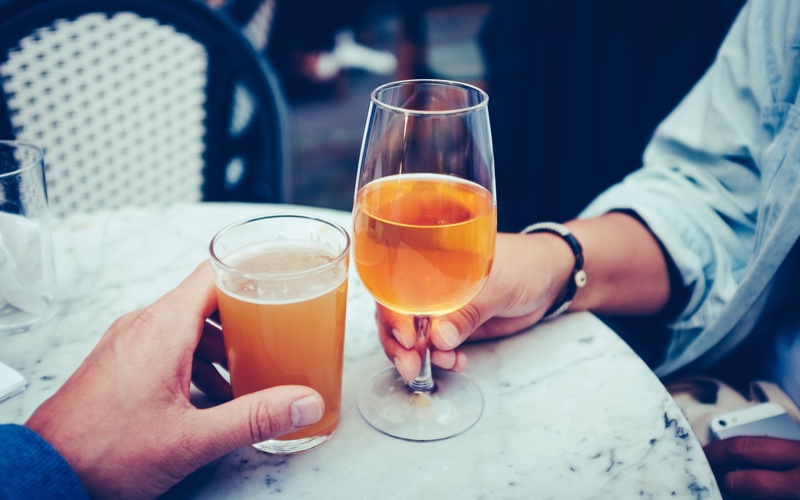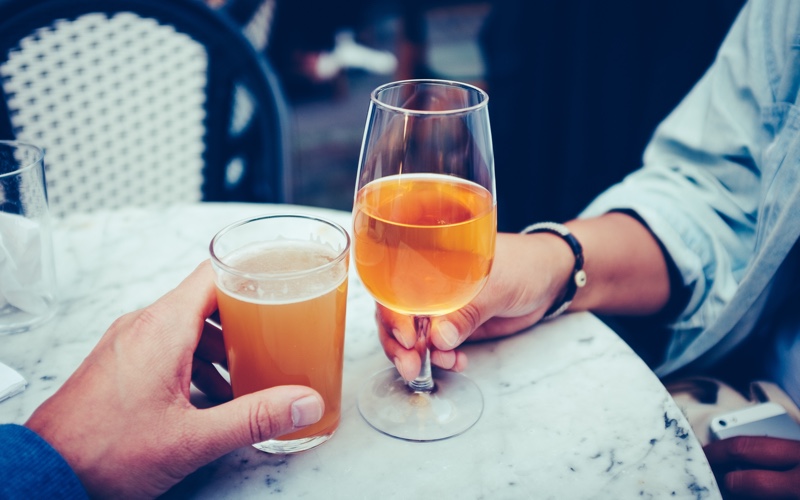 Feb 23, 2018
Grab a Beer at These Spots Near Aperture
This weekend, we invite you to kick back and relax with friends at a local Reston hangout spot. Enjoy an IPA or a glass of red wine in the neighborhood. Grab a beer at one of these bars in Reston near Aperture.
Sip on a blonde beer at this pub-style restaurant in Herndon. Come for weekday happy hour or to listen to some live music. Be sure to order up a side of wings or peel-and-eat shrimp to complement your drink. Sully's Pour House is a 10 minute drive from Aperture.
Kalypso's brings a unique twist to the sports bar concept by offering meals from Greece, Italy and the United States. Check their
event schedule online
to stay updated on karaoke nights and other live events. Kalypso's Sports Tavern is an eight minute drive from Aperture.
Glory Days Grill offers American diner food with a bevy of delicious alcoholic mixed drinks and both domestic and craft beers on tap. Stop in for a juicy burger and berry sangria or locally brewed lager. Glory Days Grill is a 10 minute drive from Aperture.
Support local business this weekend by paying Lake Anne Brew House a visit. The locally owned brewery offers a variety of kombuchas, ales and everything in between. Lake Anne Brew House is an eight minute drive from Aperture.
Which of these bars in Reston will you grab a beer this weekend?
Ready to call Aperture home?
Contact us
today for more information on life at Aperture or to
schedule a tour
.
BACK