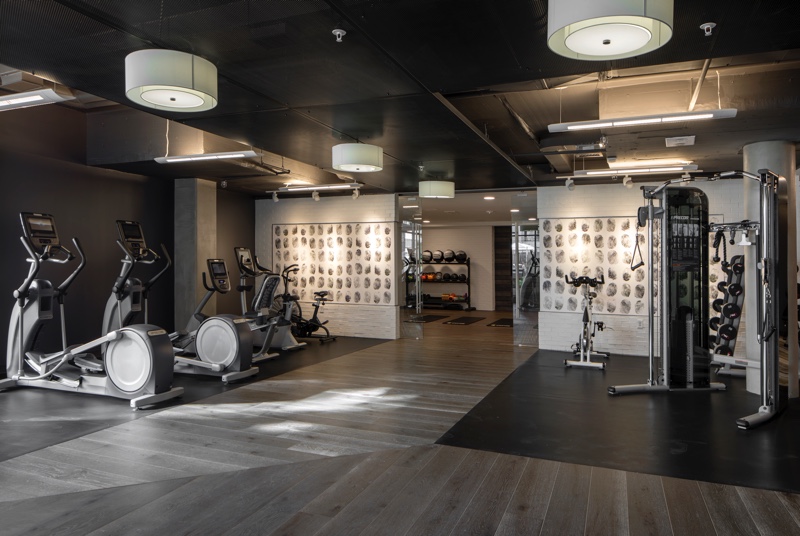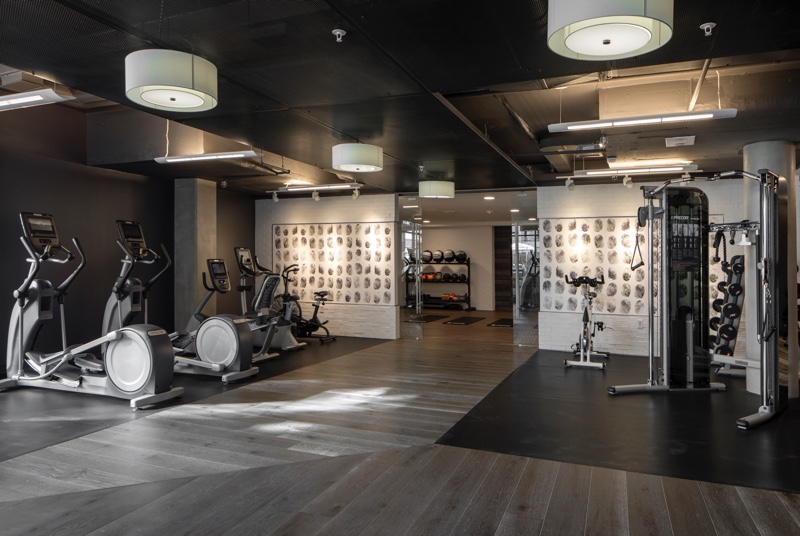 Jan 12, 2018
Exercise is Easy at Aperture
With the New Year comes new resolutions and promises to take better care of ourselves. In 2018, we challenge you to make your health and fitness a priority. Head to one of these gyms in and around Aperture for the exercise of your dreams.
Aperture's fitness center provides you with all the tools you need to create an individualized workout routine. Take your yoga practice to our state-of-the-art studio or use the free weights for strength training. Additionally, you can try out one of our machines for a great cardio workout.
Get your workout in without having to leave home by stopping in at Orangetheory Fitness. This high intensity 60-minute group exercise class will help you achieve both cardio and strength training goals. Orangetheory is a short one minute walk from Aperture.
Schedule a private or small group pilates session at Pure Joe Studios. With special instructor attention available, you're sure to perfect your form and pilates practice, your core will thank you! Pure Joe Studios is a six minute walk from Aperture.
Get a full body workout at Bikram Yoga, this Reston studio uses the techniques of Yogiraj Bikram Choudhury. Choudhury's method relies on 26 postures to work each muscle in the body. Bikram Yoga is a 15 minute walk from Aperture.
How will you accomplish your New Year's fitness resolutions?
Ready to call Aperture home?
Contact us
today for more information on life at Aperture or to
schedule a tour
.
BACK