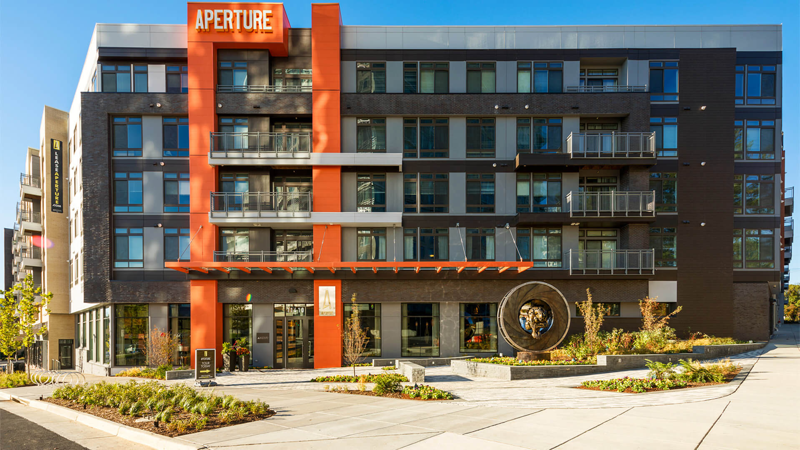 Jan 25, 2018
Reston Named Best Place to Live in Virginia
Welcome to Aperture, where you can make your home in Reston, the best place to live in Virginia.

Money Magazine has named Reston the best place to live in Virginia in its annual report of Best Places to Live in the U.S. The magazine chooses a city in each state based on a number of factors that make it the best in its state. Those factors include standard of living, quality and access of education, diversity, amenities and economic health, among others.

"The thriving Washington, D.C., suburb includes expanses of parks, lakes, golf courses, and bridle path," the report reads.

The magazine makes note of all that Reston Town Center has to offer as well as the presence of Google's Reston office and five large venture capital companies. Not to mention, Reston boasts a median household income of $112,722, a population of 61,319 and a projected job growth of 3.07%.

What are you waiting for? Make Aperture in Reston, Virginia your home sweet home. Artfully designed and inspired by the natural world, Aperture is a beautiful, cozy place in heart of this vibrant city. Commute into Washington DC with ease using the conveniently located Reston Station. Additionally, Aperture embraces the best of Reston by putting you in close proximity to an on-site Orangetheory Fitness, movie theater, Reston Museum, restaurants, banks, salons and more.

What makes Reston the best place to live in Virginia, in your opinion?
Ready to call Aperture home? Contact us today for more information on life at Aperture or to schedule a tour.
BACK