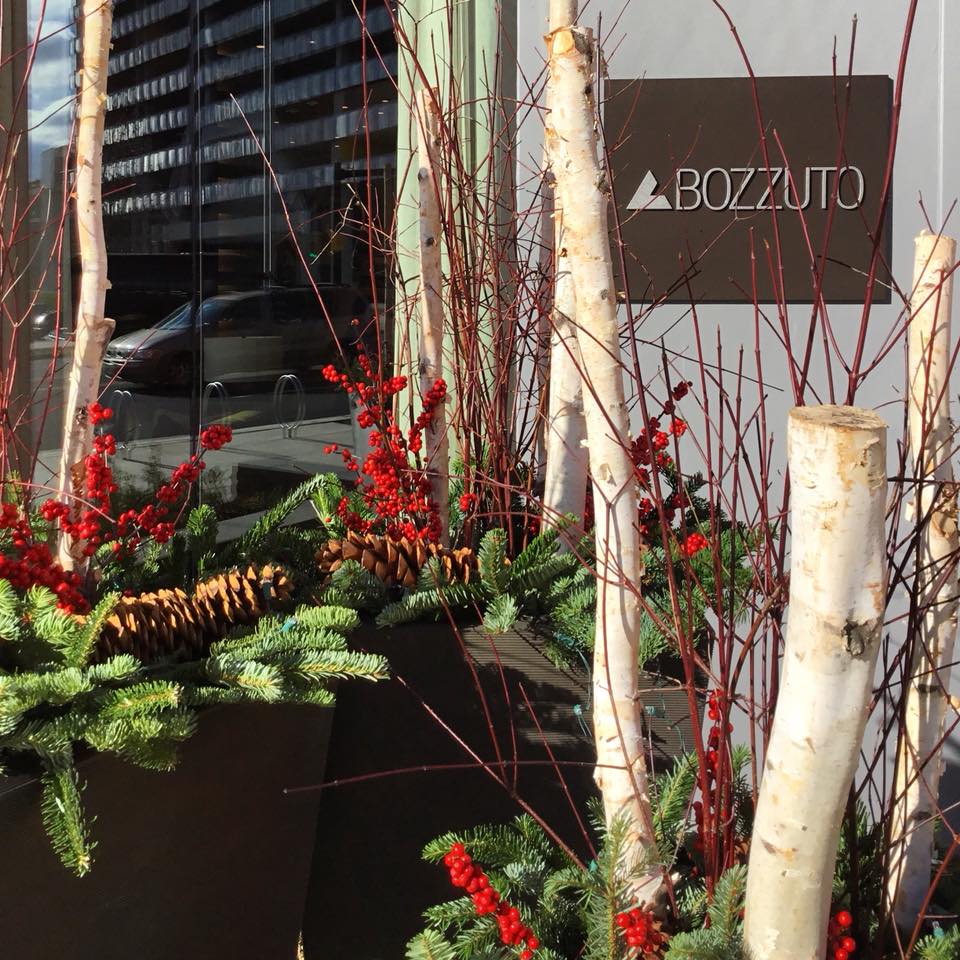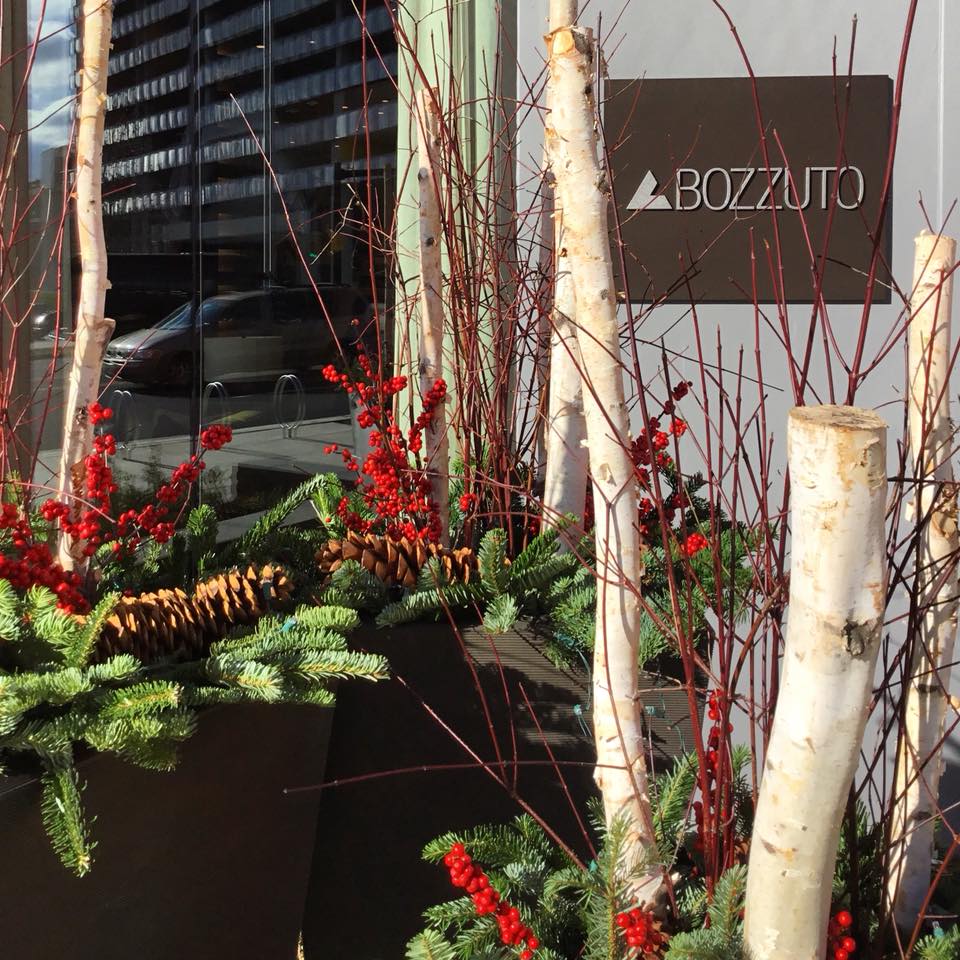 Dec 19, 2017
Spend the Holidays at Aperture
Happy holidays! There's no better place to spend the holidays than home at Aperture. Use these amenities and party planning ideas to make the most of the holidays at Aperture. Here's how you can get festive and fight the winter blues at Aperture this season.

It's time to celebrate! If you plan to throw a holiday party, consider using Aperture's clubroom. Guests will love the fireplace, ample seating and cozy atmosphere. With plenty of space, you don't have to worry about how many friends you can invite. The more, the merrier.

Don't let the stress of gift shopping and end of the year work pressures get to you. Kick back and relax while you meditate in our yoga studio.

Skip the crowds at events around town and instead indulge in a low-key New Year's Eve at Aperture. Watch Dick Clark's New Year's Rockin' Eve on the televisions in Aperture's library and lounge area.

Enjoy your time off from work by taking in a nice meal with friends and family at one of these local Reston restaurants. From sushi to French cuisine, the options are endless.

Ready to call Aperture home? Contact us today for more information on life at Aperture or to schedule a tour.
BACK