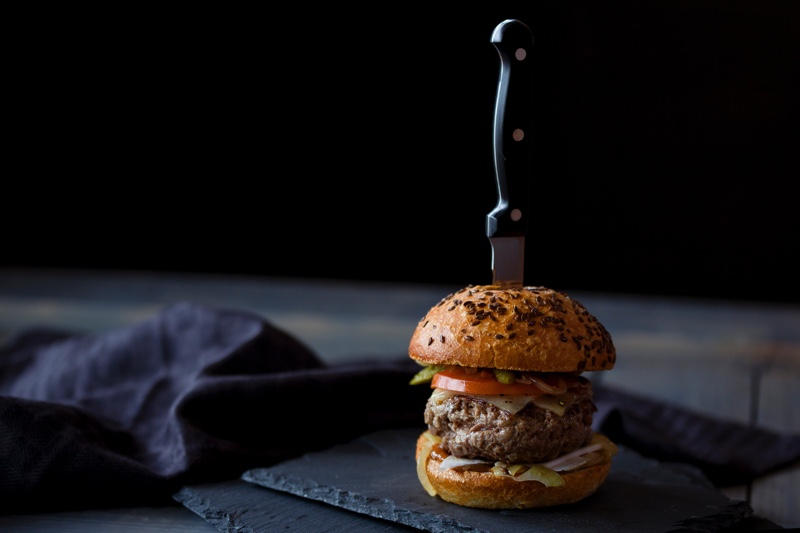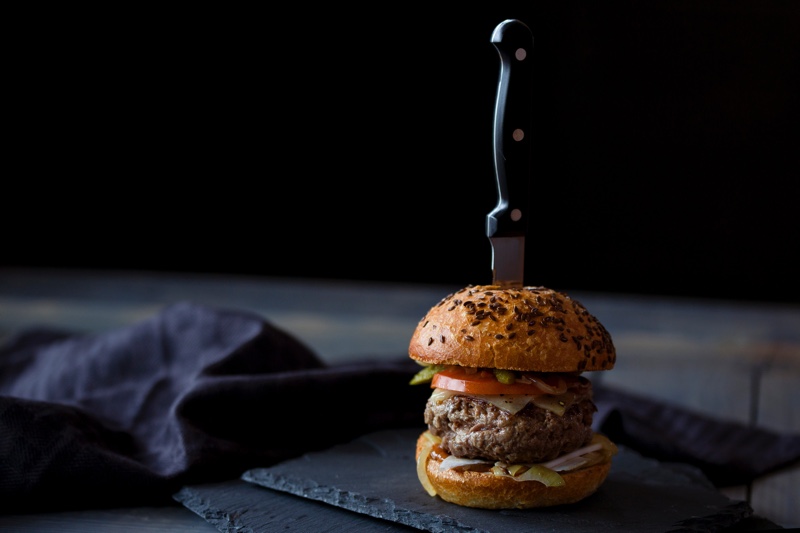 Dec 15, 2017
Go For A Burger at These Spots Near Aperture
There's nothing quite like taking the first bite of a juicy steak burger as the ketchup, tomatoes and pickles combine to create a taste like no other. Living at Aperture puts you in close proximity to so many joints. Next time you have a craving, head to one of these spots near Aperture.
This classic hamburger chain serves organic beef and fresh ingredients in each and every sandwich creation. Visit this healthier alternative for veggie or beef options. This delicious restaurant is a 19 minute drive from Aperture.
Burger 21 is a one-stop shop for hormone-free chicken, turkey, veggie and seafood options. Be sure to order a specialty shake to go along with your meal. This joint is an 18 minute drive from Aperture.
The Counter is the perfect place for picky eaters as you can "create your own" here with over 85 ingredient options to choose from. You can also try their signature Chipotle Turkey. The Counter is a six minute drive from Aperture.
Embrace southern style with options like the Southwest and Backyard BBQ Burger at Bar Louie. Here, you can also try a flatbread pizza, salad, sandwich and more. Bar Louie is a nine minute drive from Aperture.
Ready to call Aperture home?
Contact us
today for more information on life at Aperture or to
schedule a tour
.
BACK