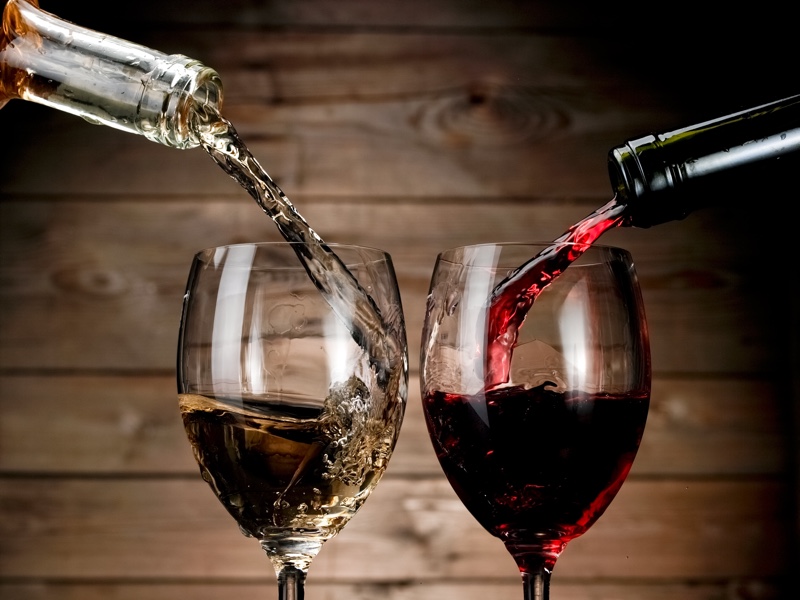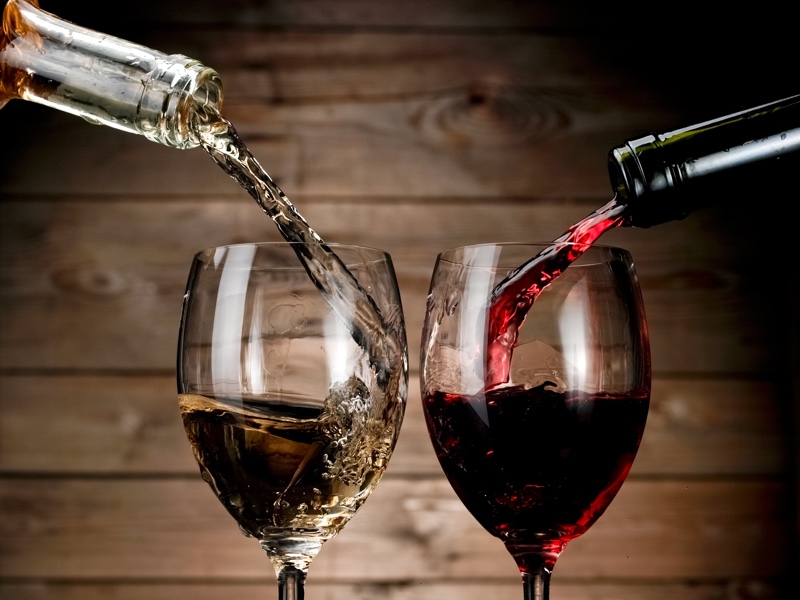 Oct 13, 2017
Reston Wine Spots to Visit This Weekend
Grab your buddies and enjoy a glass of wine near Aperture this weekend! Get fancy and dine out at one of these Reston wine spots.
Lake Anne is a great place to go for a cup of joe, but it's also got an extensive and ever-changing wine list. The best part? Chef Meagan creates dishes to pair with each glass. Lake Anne Coffee House & Wine Bar is a seven minute drive from Aperture.
In addition to a wide list of wines, Vinifera also provides a tasting room for private events. Try the White Cheddar Mac & Cheese in addition to a glass of red or white. Vinifera Bistro is a four minute drive from Aperture.
Choose some tapas like the Bacon Wrapped Dates or the Whipped Ricotta Cheese to accompany your drink of choice at Barcelona Wine Bar. Head here for brunch and order up a boozy cocktail and breakfast tapas. Barcelona Wine Bar is a six minute drive from Aperture.
Locally grown Virginia wines meet wines from around the world at The Tasting Room. If you find a wine you like, you can buy a bottle to take home. The Tasting Room Wine & Bar Shop is a five minute drive from Aperture.
Contact us
today for more information on life at Aperture or to
schedule a tour
.
BACK