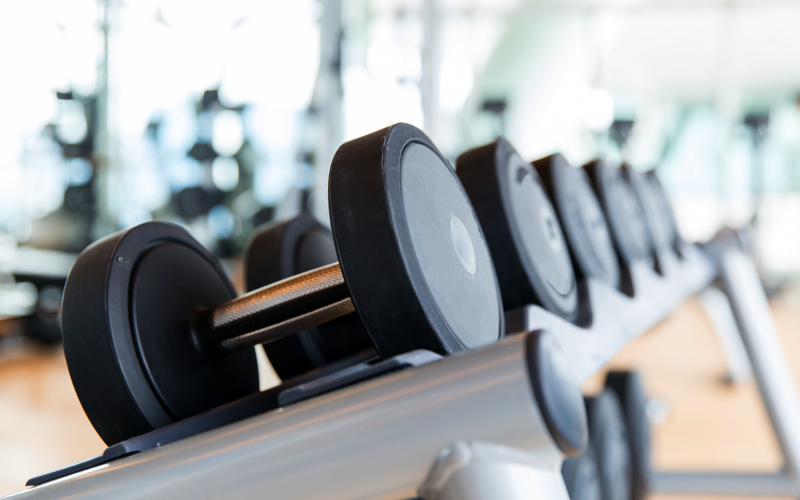 Sep 6, 2017
Enjoy These Amenities at Aperture
Aperture's amenities work together to make life simple and more enjoyable for each resident. For the artist, business owner and 9-to-5er, amenities at Aperture are universally loved.

In the summertime, you can treat yourself to a dip in the resort-style salt water pool. Feel extra luxurious by hanging out poolside with an umbrella drink.

Aperture makes it easy to host friends, social gatherings and work events with multiple spaces for cooking out. Try grilling out at the outdoor grilling space and have a picnic with your closest buddies. Host a more upscale event in the clubroom where your guests will feel extra classy in the artistically modern space.

We love pets here at Aperture! That's why we've built a pet spa. So, your pup can relax after a long day of sleeping and running around the W&OD Trail.

Work out any way you like in the fitness rooms or indoor and outdoor yoga spaces. Do cardio, weights or child's pose. The choice is yours.

Play in the game room or work in the e-lounge and conference room.

Admire art everywhere you go at Aperture. From the finishing touches like the quartz countertops to the art gallery, we know that art is what makes everyday life beautiful at Aperture.

In addition to all of these amazing amenities, Aperture makes it easy for you to commute into the city or get out in nature with its convenient location. Walk to the W&OD Trail for a quick morning run or an evening walk in the fresh air.

Which amenities at Aperture are you most excited to use? Contact us today for more information on life at Aperture.
BACK