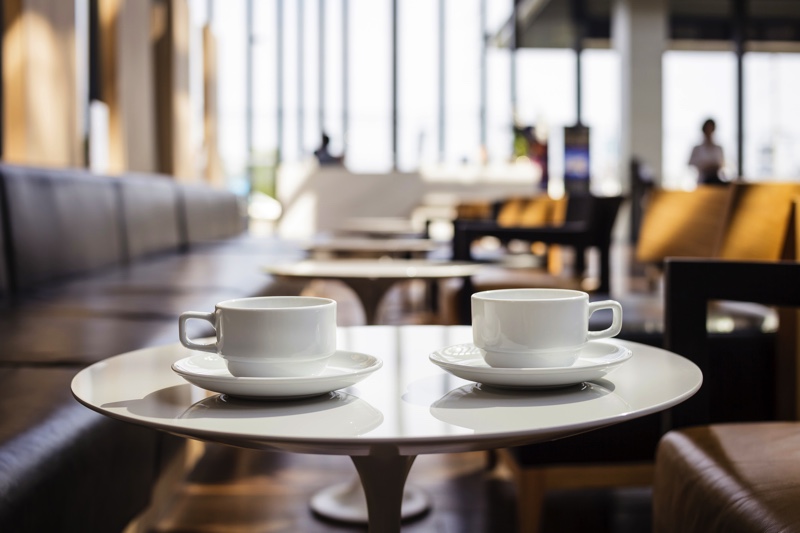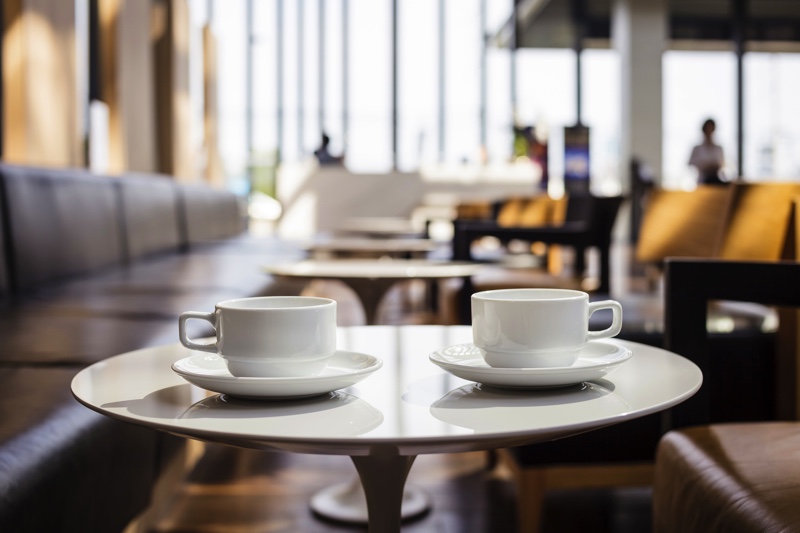 Aug 16, 2017
Best Coffee Places To Try Near Aperture
There's nothing quite like waking up and tasting your first sip of coffee. Start your day off right with a morning cup of joe from one of these local spots near Aperture.
Lake Anne Coffee House
Lake Anne Coffee House
provides coffee from local Virginian roasters. Here, you can choose from a variety of sweet and savory breakfast options to accompany your cup of java. Return here later in the evening to enjoy a glass of wine with friends for after work drinks. Lake Anne is an eight minute drive from Aperture.
Weird Brothers Coffee
Weird Brothers Coffee
is both a roasting factory and coffee bar. Watch the magic happen during the coffee creation process or grab a cup to go. Love the coffee so much you want to take it home? You're in luck because Weird Brothers sells featured blends online and in the store. Weird Brothers Coffee is a seven minute drive from Aperture.
Green Lizard Cycling
Get your bike repaired, take a cycling class or grab a beer or coffee at
Green Lizard Cycling
. This combination small business is an 11 minute drive from Aperture. Here, you can order one of your favorites from the flat white to the cold brew. Green Lizard also offers smoothies made with real fruits, as well as a plethora of breakfast snacks.
Pitango Gelato
Located just a 6 minute drive away at Reston Town Center,
Pitango Gelato
is a local gelato and coffee chain. Order your java usual. Combine your loves of coffee and ice cream by tasting the caffe espresso gelato. Pitango Gelato is also known for its expansive hot chocolate offerings, so try the espresso-based hot chocolate drink, Marrochino, for an extra kick.
La Madeleine
La Madeleine
is a French country style cafe, located just a 9 minute drive away from Aperture. Here, you can order up one of their famous hot chocolates or embrace the full European experience with the French roast. For the caffeine-averse, there's no need to worry as they serve a decaf version of this drink as well. Make it a breakfast date by choosing one of their delicious meal options as well. Which coffee shop will you visit first?
Contact us
today for more information on life at Aperture or to
schedule a visit
.
BACK