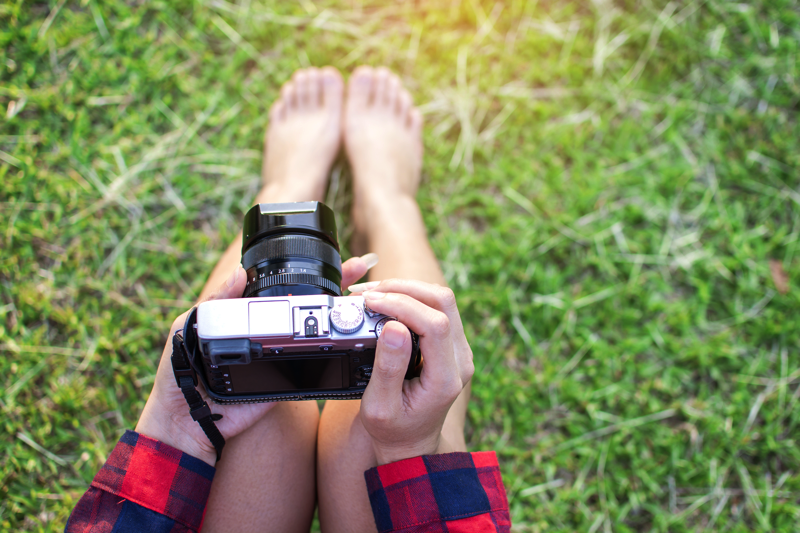 Aug 25, 2017
Why Aperture Is The Perfect Apartment For Artists and Creatives
Art is at the center of everything at Aperture. That's what makes it the perfect apartment for creatives looking to relocate to the Reston area. We value the effect that art can have on a human life and know that it can add beauty to everyday living. Creatives and artists will love the aesthetic detailing, cozy spaces and sparkling light here.

At Aperture, we've incorporated art into the most minuscule details like the white subway tile backsplash, sleek stainless steel appliances and woodgrain cabinetry.

Get inspired by the light that streams through the building in your own unit as well as in the lobby and fireplace lounge. Here, you can kick back and take in the brilliant light while working on your latest graphic design, sketch or novel.

Walk through the art gallery for some mid-afternoon inspiration. Gaze at the sculptures and nature photography throughout the building. Mentally transport yourself to Paris, the city of art and light, by stepping out on the balcony in your unit.

Clear your mind after a day of creative work by perfecting your child's pose in the yoga space. Namaste.

Ready to call Aperture home? Contact us today for more information on life at Aperture or to schedule a visit.
BACK