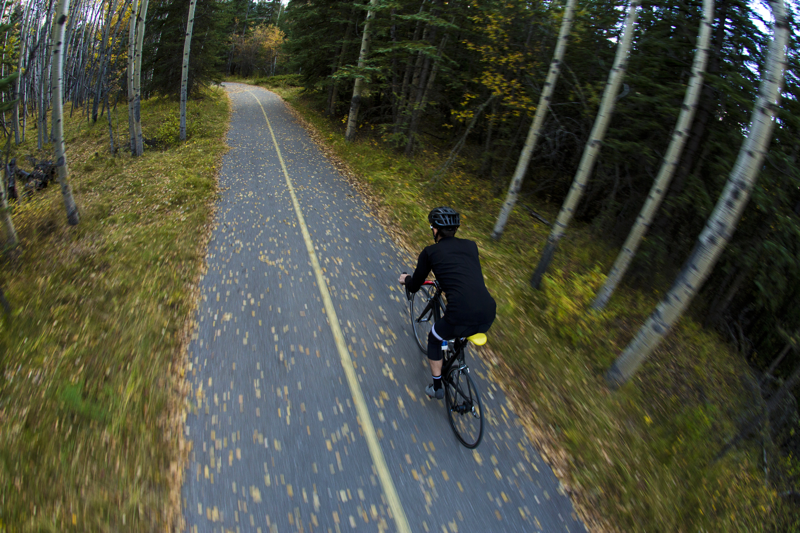 Jul 21, 2017
Staying Fit at Aperture is Easy to do
Staying fit at Aperture is easy to do. From a state of the art pool to a yoga space and so much more, Aperture provides on-site facilities that will help keep you in shape all year round.

Start your day off right with a morning walk or run on the W&OD Trail or cycle around Reston Station. Bring Sparky along so he can get his daily workout in too. Make your way over to Aperture's fitness rooms where you can pump some iron with the free weights or fit in some extra cardio on one of our fitness machines.

Not a runner but still into fitness? We've got your covered. At our yoga space, you can find nirvana. Stay indoors and practice your favorite poses or head into the outdoor space and meditate in nature.

Take an evening dip in the luxurious salt water pool. Swim some laps in this resort-style natatorium or hang poolside while sipping on a sweet drink.

A plethora of gym chains are within close proximity to Aperture as well so no matter what your preferred exercise style is, there's something for you here.

Fitting in fitness has never been so easy. Contact us today for more information on life at Aperture or to schedule a visit with us.
BACK