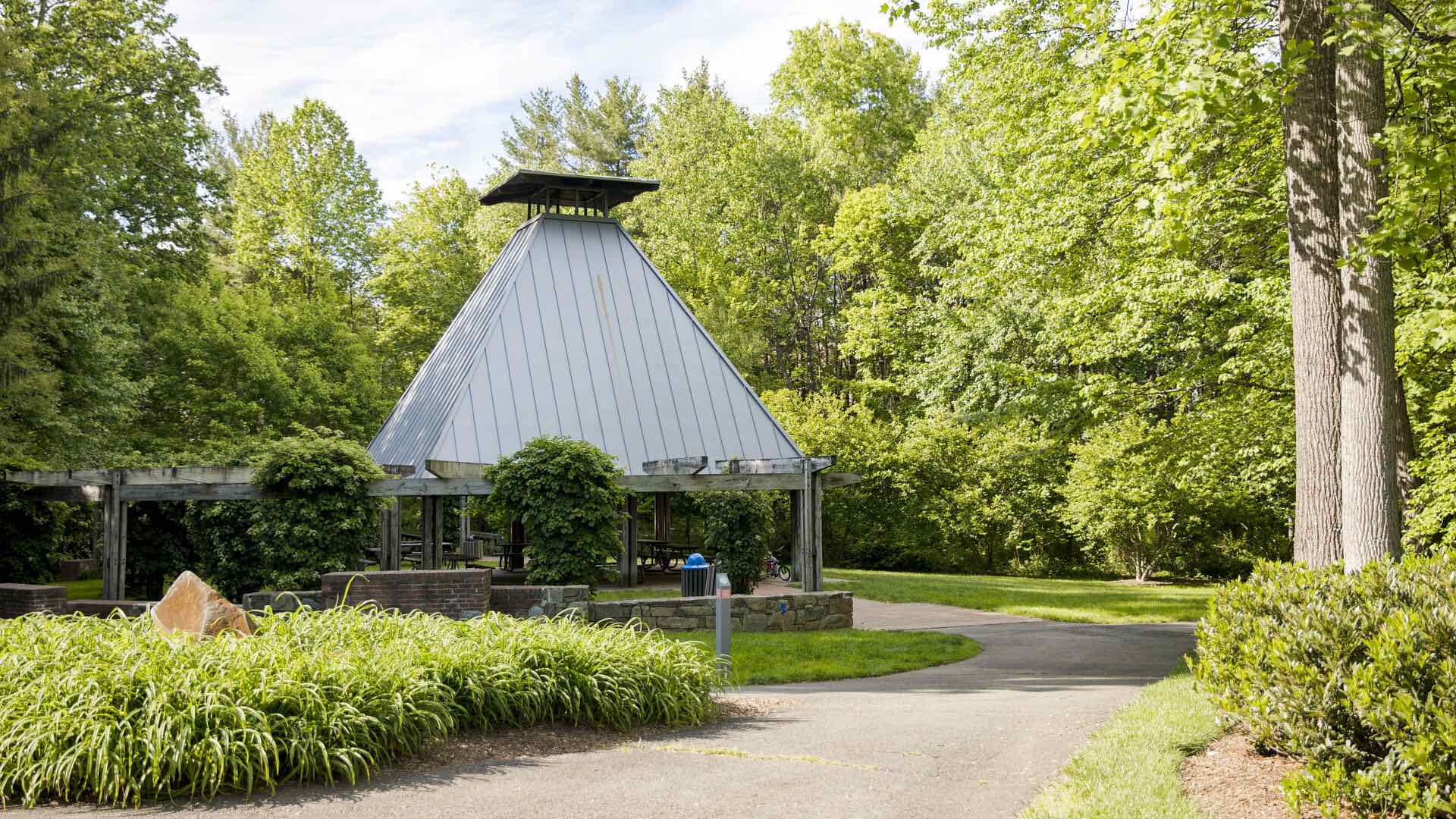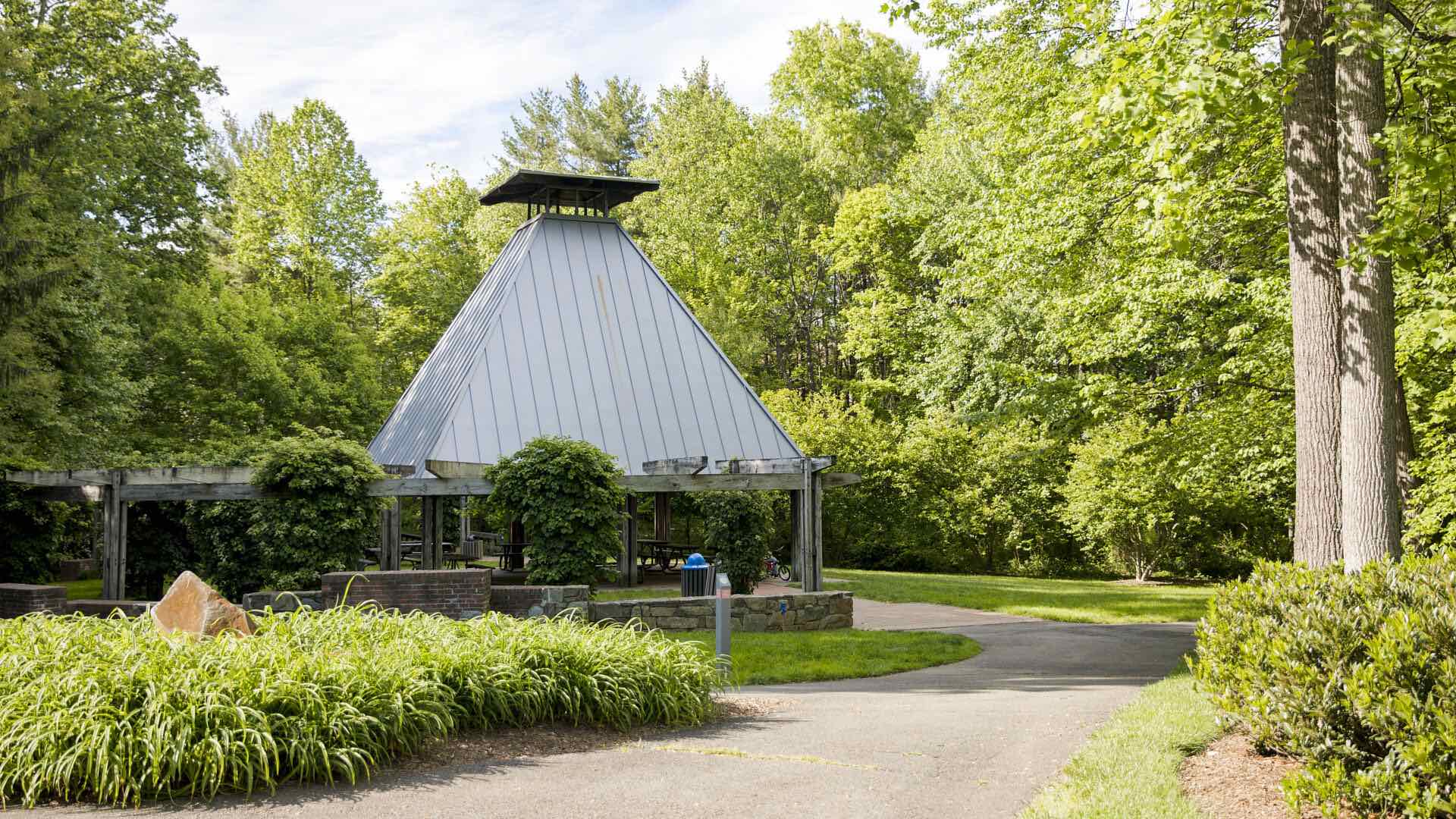 Jul 28, 2017
Enjoy Nature in Reston at These Spots
At Aperture, we know that art and nature are key components of a fulfilling life. That's why we surround our residents with master works of art along with natural light and green spaces. These are the best spots to enjoy nature in Reston.
W&OD Trail
Walk, hike or bike the paved trail at
W&OD.
Go horseback riding on the equestrian trails or bring the kids to enjoy the playground. Breathe in the fresh air and use the trails to commute to and from work each day.
Autumnwood Park
Tennis players will love making
Autumnwood Park
's court their haven. Others can hike the trail system and kids can spend a day on the park's jungle gym.
North Hills Park
North Hills Park
is a smaller park perfect for taking the kids to. You can grill out, have a picnic and take in the greenery surrounding you. Walking and hiking trails are available so you can take your everyday morning stroll here.
Reston Town Square Park
Though
Reston Town Center
is a shopping center, you can also take the whole family here for a variety of outdoor community events. When the weather cools down from November to March, Reston residents can come here for an evening of ice skating. How do you enjoy nature in Reston?
Contact us
today for more information on life at Aperture.
BACK