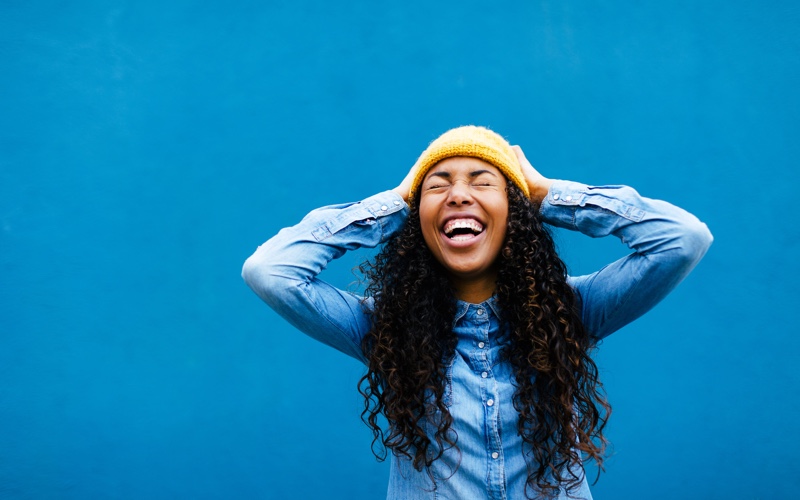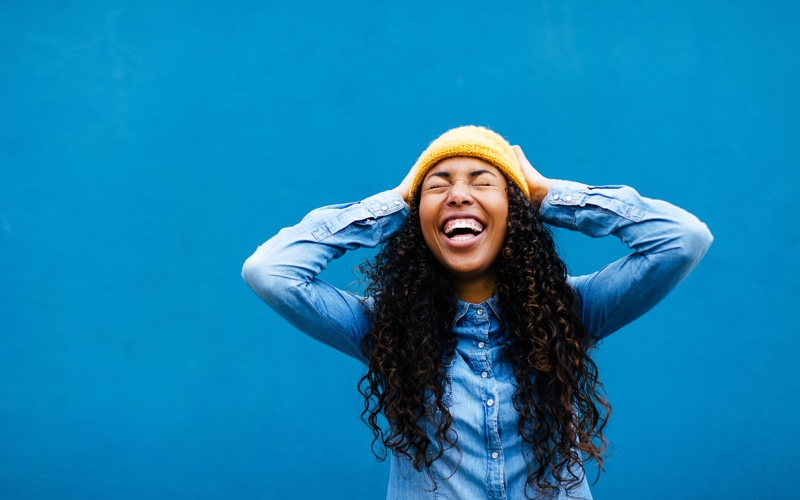 Jun 9, 2017
3 reasons why you will love living at Aperture!
Aperture truly has it all. From stunningly modern architecture to countless amenities and things to do nearby, Aperture is the most exciting place to live in Reston. Here are three reasons why you'll love living at Aperture. Welcome home.
Focus on art & design
Find what the artist in you has been looking for all along. At Aperture, we recognize the importance of art and design. You might see this in the way the building was designed, from its art gallery that features work from prominent nature photographers to the building's stylishly modern rooms and finishes. Aperture is a place that recognizes the human need for beauty and simplicity.
Countless amenities
It's amenities galore at Aperture. Find your zen in the Outdoor & Indoor Yoga Space or take your pet to the Pet Play Zone for a good time before a pampering at the Pet Spa. At Aperture, you truly have it all right at home. Need a bike repair? Head to the Bike Storage & Repair Shop. Get your fitness on in one of our fitness rooms where you can lift weights or put in a cardio workout. Shower yourself with luxury at the building's salt water pool. Have a meeting, party or gathering coming up? Aperture has a variety of rooms to fit every occasion from an outdoor grilling space to a game room and conference lounge.
Location, location, location
Aperture is located in artsy Reston, VA. Living at Aperture, great eats, shopping and fitness are all just steps away from your front door. Head to the
Washington & Old Dominion Trail
for some fresh air, a scenic hike, rejuvenating bike ride or brisk run. You have the option to enjoy three other local parks including
Autumnwood Park
,
North Hills Park
and
Reston Town Square Park
. A handful of nearby gyms are sure to tickle your fitness fancy. Grocery stores, pharmacies and banks are all within a convenient distance too. The best part? Aperture is just a four minute walk from the Wiehle-Reston East metro station.
What do you love most about Aperture? Contact us today to set up a visit.
BACK