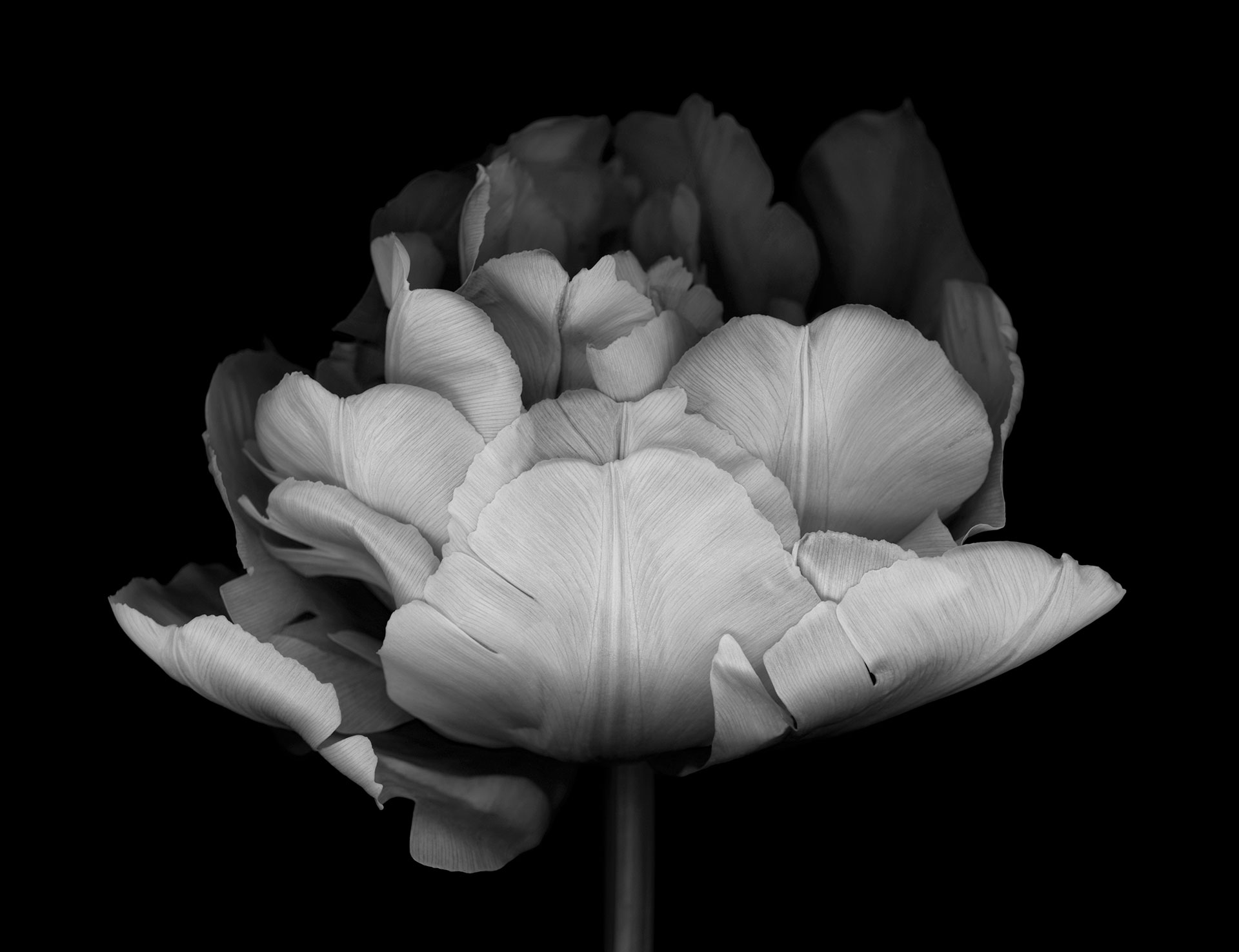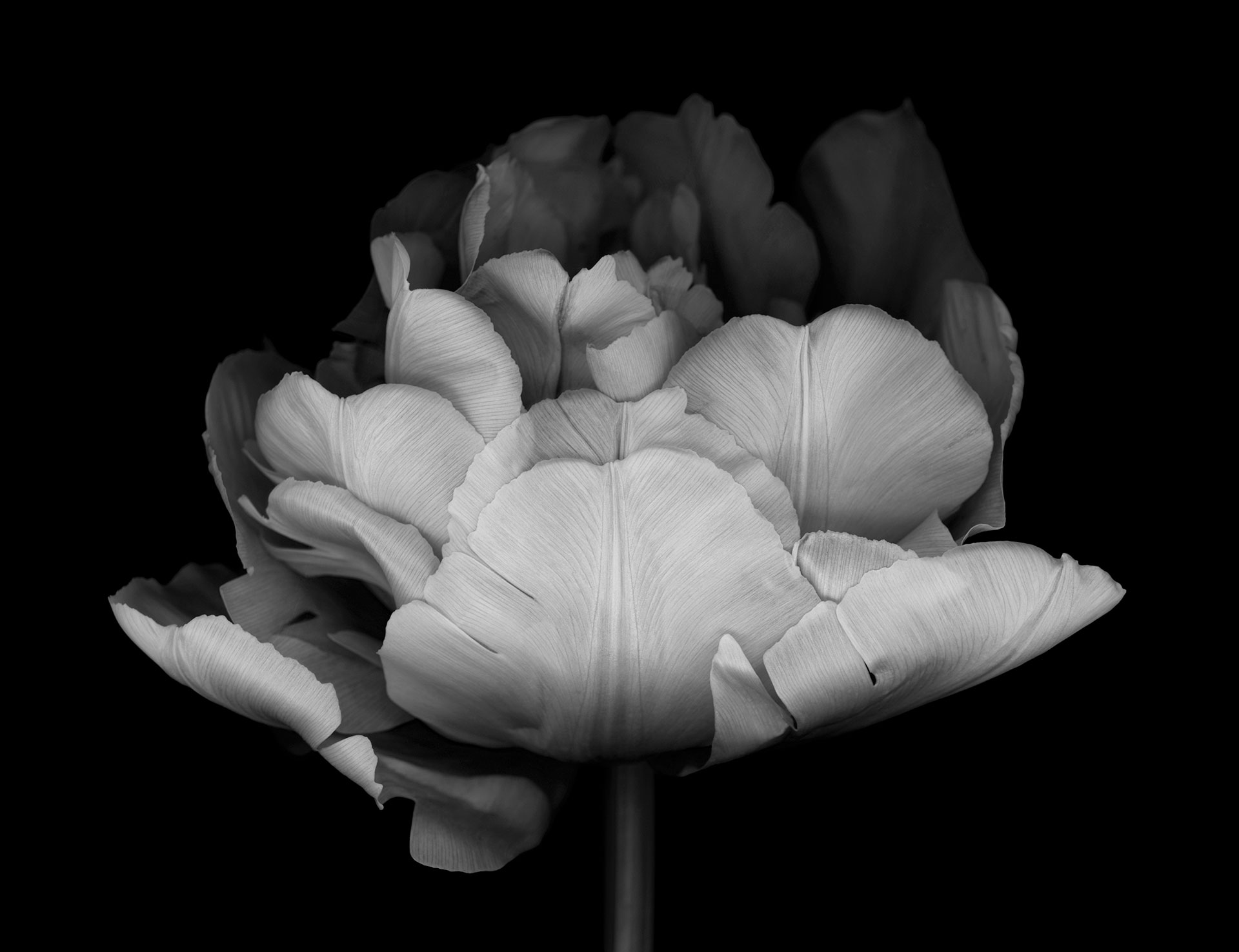 Jun 16, 2017
The Art of Aperture will Inspire You
Aperture is more than just an apartment building. It's art come to life. It's an innovator's haven and we hope it will be yours too.

Each day waking up at Aperture, you'll be inspired by the art and design. From the building's modern architectural design to the artwork spread throughout the building, Aperture is a place to inspire your inner artist and nurture your creative soul.

Picture brilliant light pouring in through the tall windows while you sip your morning coffee. Head to the lobby to see works from some of the top nature photographers in the world. It's these little artistic details that make Aperture breeding grounds for innovation, creativity and new ideas.

When you step foot onto the property, you'll be greeted by a stunning sculpture outside and gorgeous artwork surrounds you upon making your way inside. Stop to admire the gallery for a moment of peace during a chaotic day.

What are you waiting for? Set up an appointment to visit Aperture today to begin a life filled with art and inspiration. Contact us here.
BACK